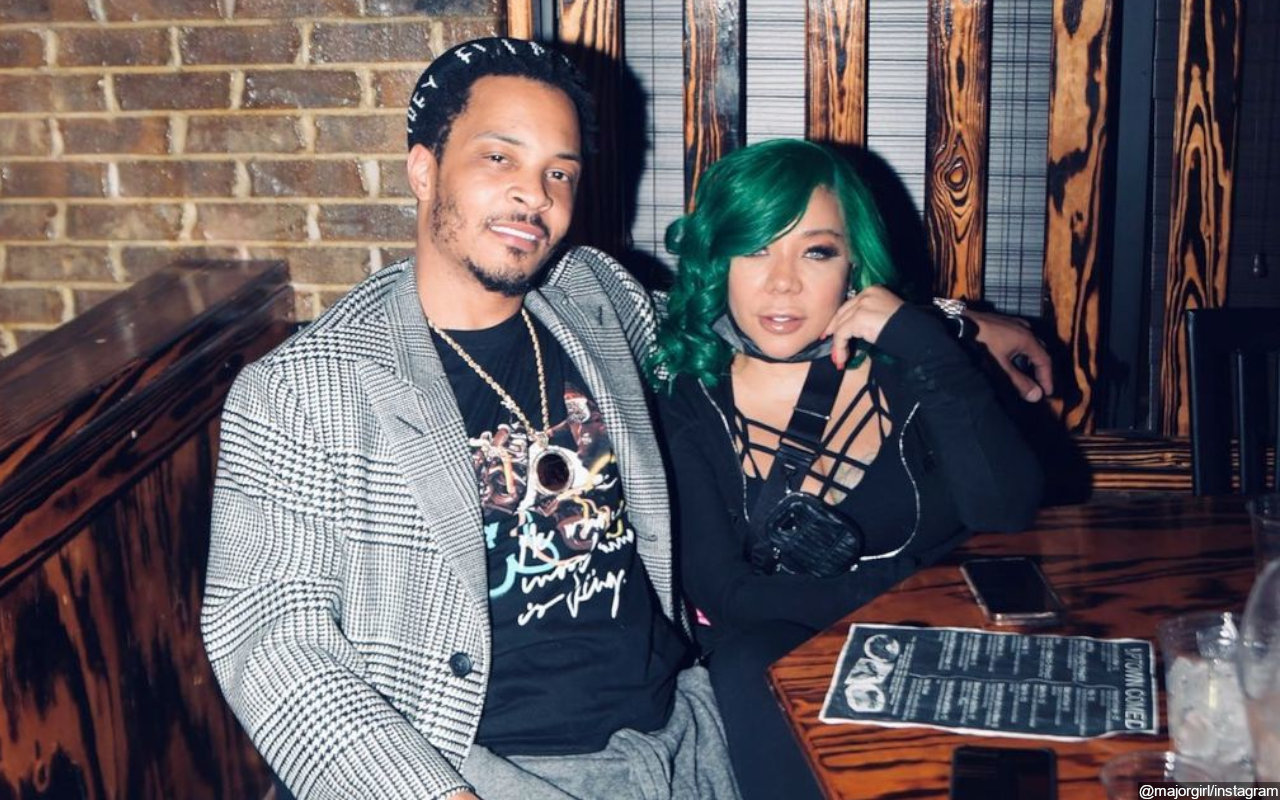 Days after accusing the rapper of abuse, she now revealed his alleged sex trafficking activities with other women, including minors, and dragged his wife Tameka Cottle a.k.a.
On Thursday, January 28, Sabrina posted on her Instagram Story messages which she received from the alleged abuse victims.
Another alleged victim, who claimed she was a minor when the abuse happened, said she and her friend were "pressured for sex" during 2005 NBA All-Star Weekend in Colorado.
In her Instagram Story posts, Sabrina hinted that she would use the information and interviews with the alleged victims for a documentary about the abuse.
Promising to help the alleged victim to recover from their trauma, she concluded her message, "TO MY WOMEN THAT ARE SPEAKING & MENTALLY SORTING OUT YOUR EXPERIENCES!
once out a gun on her head while imploring with Atlanta Mayor Keisha Lance Bottoms to stop using the rapper as a positive role model in the community.