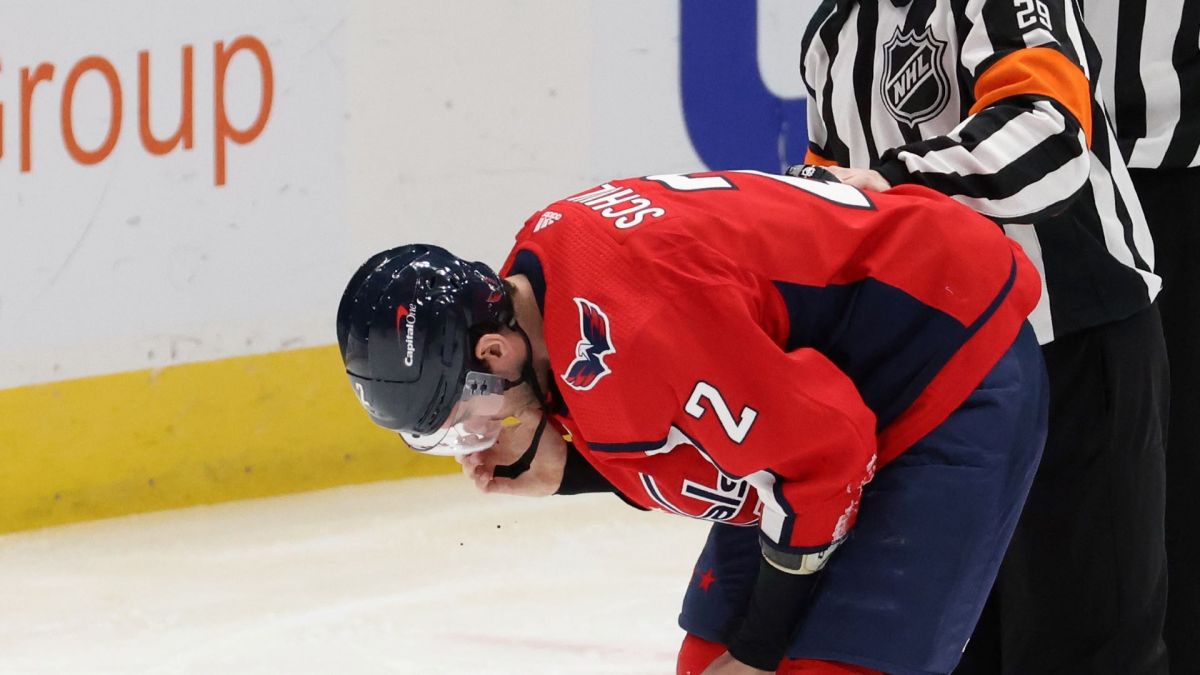 The Capitals just keep on winning, but in terms of the injuries, they just can't catch a break.
Justin Schultz left Thursday's win over the New York Islanders in the third period after getting struck in the face with a puck.
"From a safety standpoint, just so you know, he's OK," head coach Peter Laviolette said.
During the Capitals' recent hot streak, Schultz has really broken through.
Not only did he score the game-winner in the final minute of the game on Tuesday, but he had two assists on Thursday to make it six points in his last three games.
Nick Jensen, who is a right defenseman, has been out of the lineup the last three games as a healthy scratch.