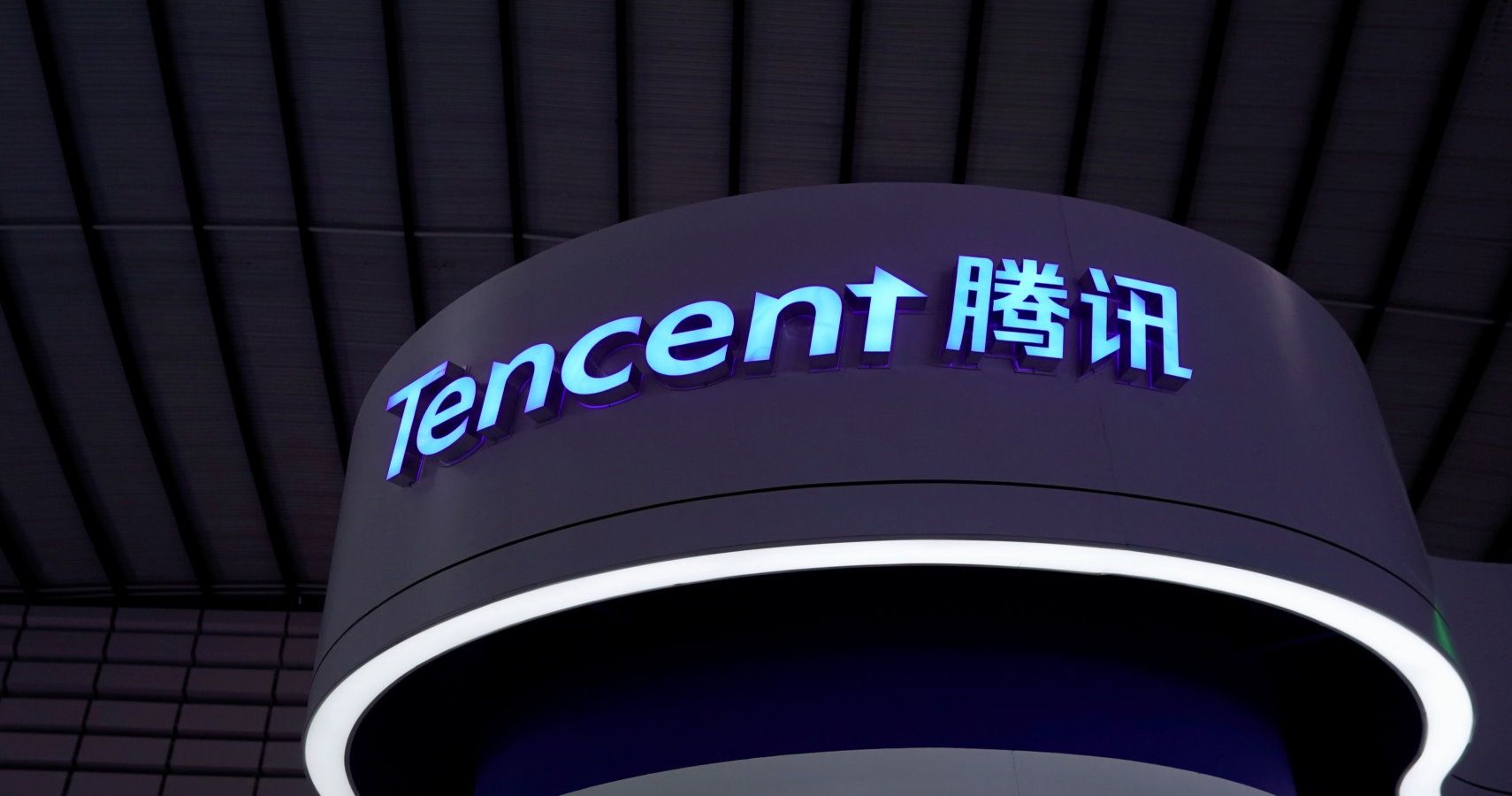 According to TMT Finance (via TweakTown ), rumors are swirling that Tencent is raising billions of dollars by selling debt with the intent of purchasing a big player in the video game market.
Those rumors point at Rockstar parent company Take-Two Interactive, or possibly even EA.
Since both companies are doing just fine, it'd have to be a hostile takeover, which might even be more expensive than Microsoft's purchase of ZeniMax Media for $7.5 billion .
Purchasing either would give Tencent inroads into the South Korean market, but would basically be just another company for its growing empire.
The Alleged Switch Pro Might Never Be Used To Its Full Potential, Engine Software Co-Founder Worries
The hamsters are so far into their long-con that they've managed to acquire a bachelor's degree from the University of Waterloo and used that to convince the fine editors at TheGamer that they can write "gud werds," when in reality they just have a very sophisticated spellchecker program installed in the robot's central processing unit.