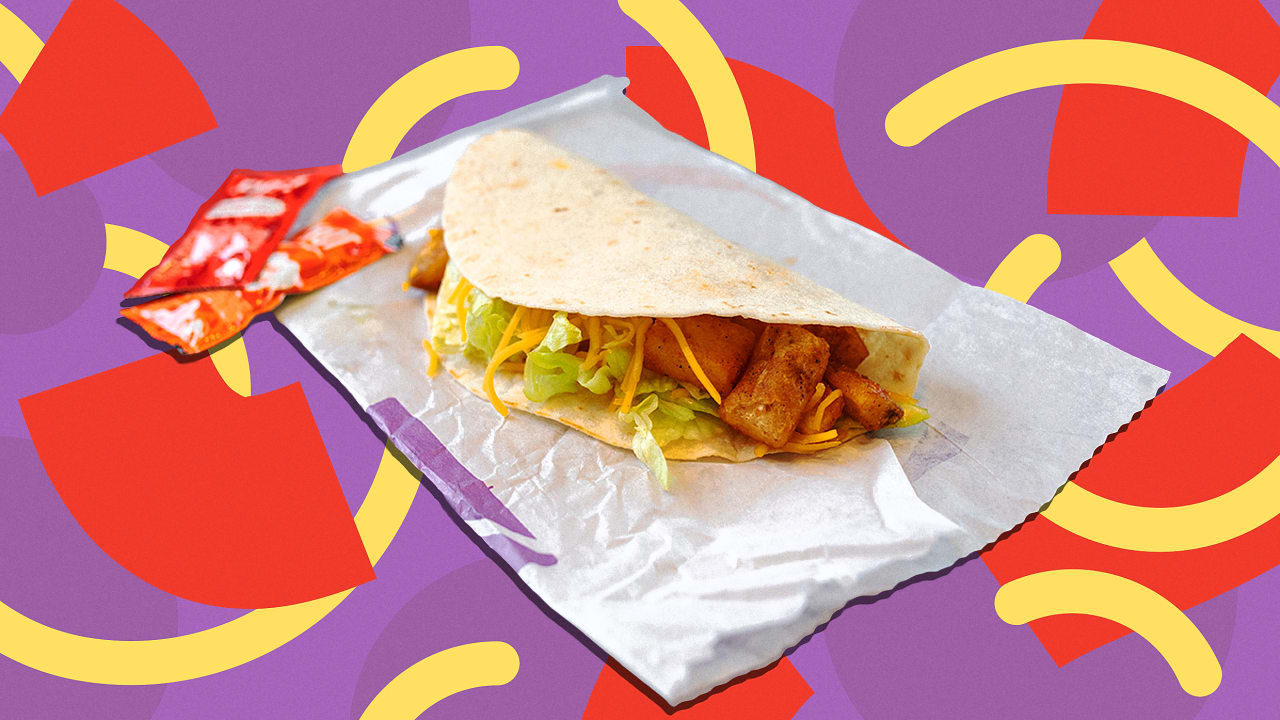 In Taco Bell's own app, all you have to do is tap to activate Veggie Mode , and see items like the Crunchwrap Supreme get a meatless makeover.
But we wanted to focus on operations." Streamlining the menu did help speed things up, and Taco Bell got its drive-through times down to 3:30 per customer.
"COVID actually gave us a moment to step back and focus on things meaningful to consumers," says Matthews.
[Photo: Taco Bell]"I think what we're doing is building different options for different people," says Matthews, alluding to menu items for vegetarians and vegans, along with the new plant-based meats that can appeal to carnivores who want a meatless meal.
It also helps that 37% of all Taco Bell orders are customized, meaning that swapping and substituting ingredients so that people get just what they want is commonplace today.
Because the company never wants to fall short of its own reputation for delivering the over-the-top menu items that define Taco Bell: "You order something and feel you were cheated because it's not craveable or delicious," says Matthews.