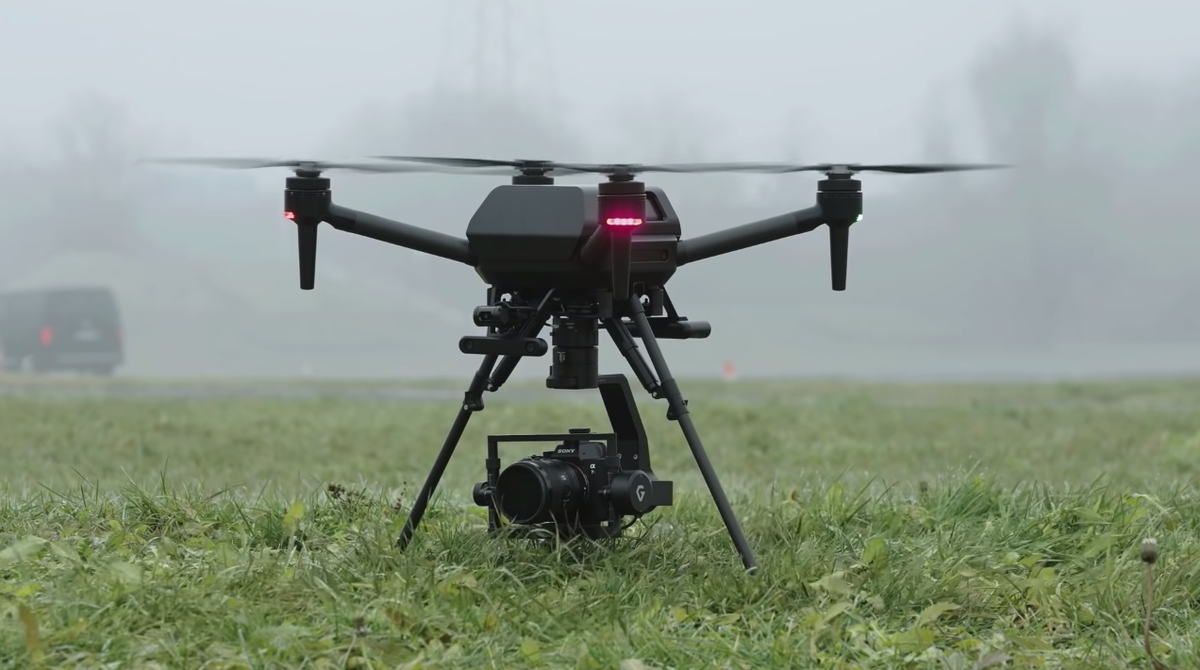 Sony finally gave us a clear look at the Airpeak, its new drone aimed at professional photographers and videographers.
Similar to the DJI Inspire 2, the Airpeak's dual landing skids retract when the drone is in the air, helping to ensure an untrammeled view when rotating the camera.
However, Sony is most likely assuming that whoever purchases the Airpeak will already own one of the electronics giant's cameras, which helps to defray the overall cost of the system.
Entity list, which could make it harder for the Chinese-based drone maker to source parts and technology from U.S.-based companies.
However, it's unclear at this point how much this will actually hurt DJI, and if the designation will continue once Joe Biden is inaugurated as president later this month.
Sony did not mention when the Airpeak would be available, nor how much it would cost, but a press release from November stated that the product would launch this spring.