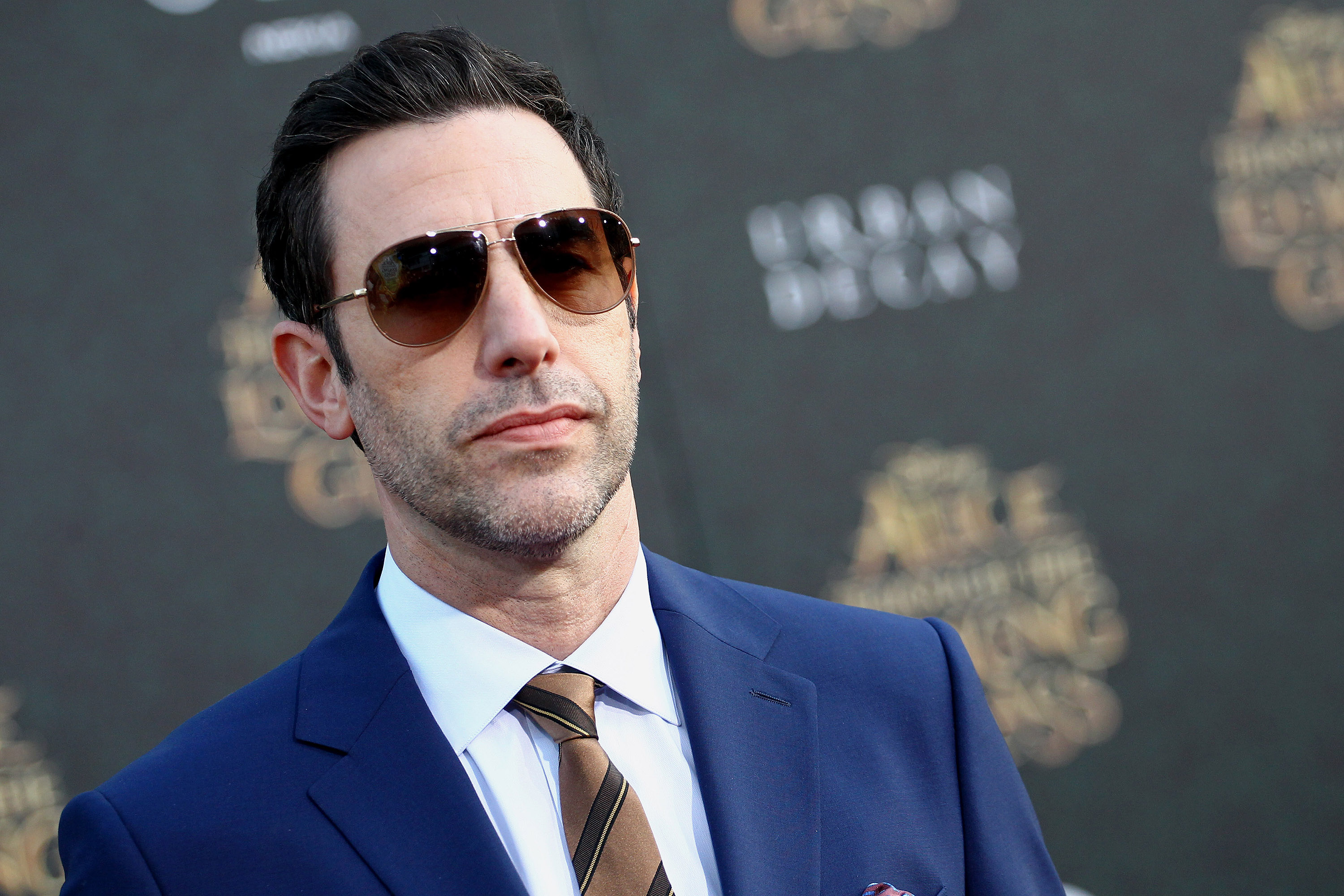 The Borat actor took to Twitter on Monday morning and called for the video platform to remove the president's YouTube account.
"Virtually every social media company has removed Trump...EXCEPT YouTube," the actor wrote.
The platform locked Trump out of his Twitter account for 12 hours from Wednesday night into Thursday morning.
Actor Sacha Baron Cohen attends the premiere of Disney's "Alice Through The Looking Glass" at the El Capitan Theatre on May 23, 2016 in Hollywood, California.
"We believe the risks of allowing the President to continue to use our service during this period are simply too great," he said in a statement at the time.
"Therefore, we are extending the block we have placed on his Facebook and Instagram accounts indefinitely and for at least the next two weeks until the peaceful transition of power is complete."