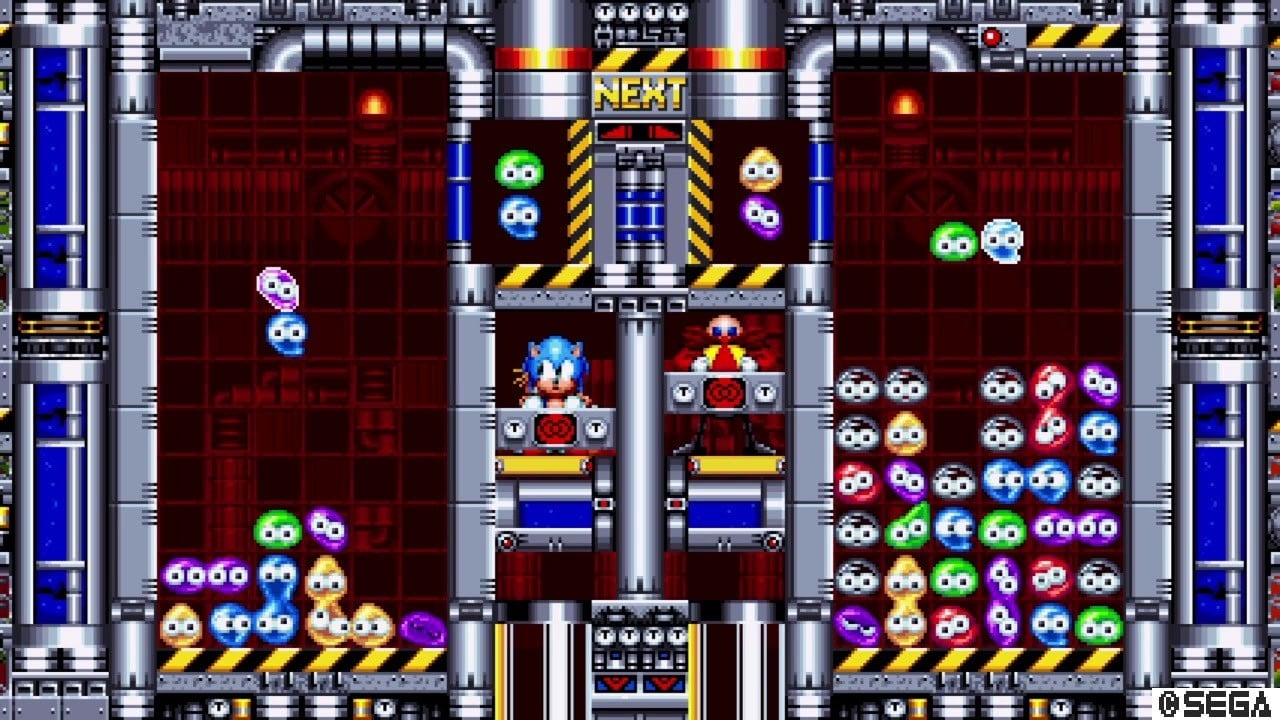 SEGA has announced a big content patch for Puyo Puyo Tetris 2 , and a familiar face is joining the roster.
Following the update's release today, Sonic the Hedgehog will be a playable character.
He's one of four new characters coming to the game, alongside Lidelle, Ms. Accord, and Ocean Prince (we don't know who they are either).
In addition to the new characters, the update introduces a new mode.
This update lands on all versions of the game today, including PlayStation 5 and PS4 of course.
Having grown up alongside PlayStation, Stephen has developed a wide knowledge of video games, from AAA blockbusters to the smallest indie gems.