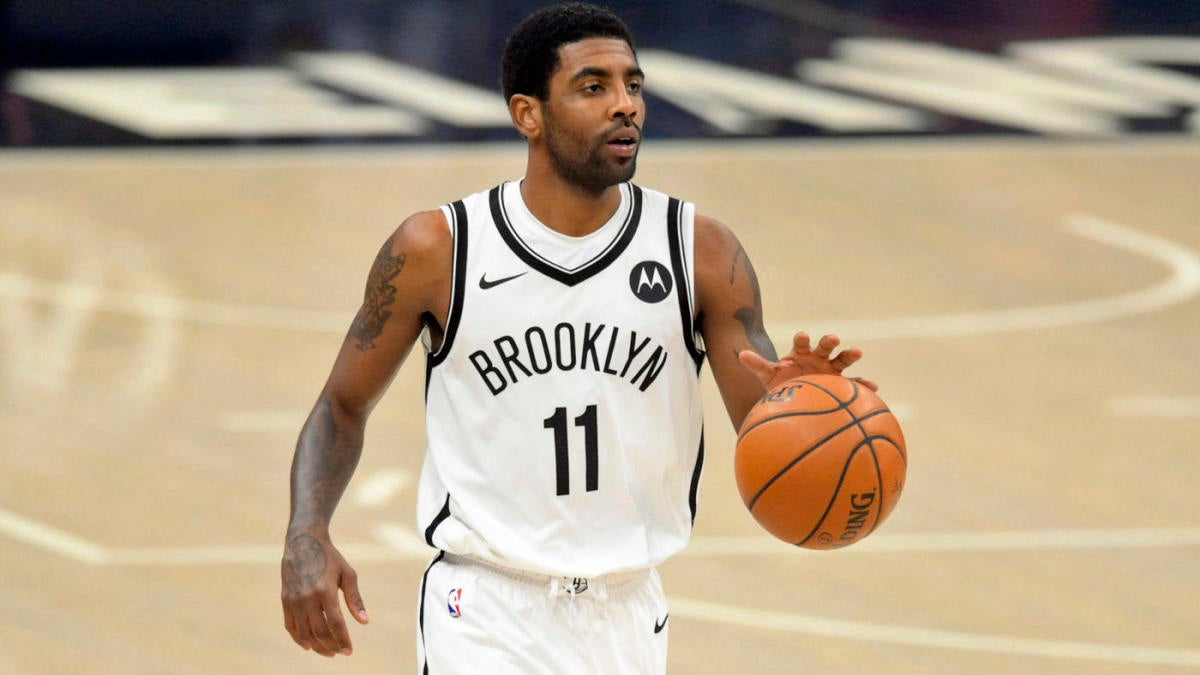 When they signed superstar Kevin Durant in July 2019, the Brooklyn Nets knew they'd be waiting a while for the former NBA MVP to pay dividends due to his Achilles injury.
The 32-year-old attempts to hit the 30-point plateau for the eighth time in 14 games when the Nets (10-8) host the Miami Heat (6-9) in the finale of their two-game series on Monday.
While Brooklyn is hoping to play its third game with the "Big Three" of Durant, James Harden and Kyrie Irving , Miami will be without Jimmy Butler (COVID-19) and Tyler Herro (neck).
Small forward Joe Harris tied his career high with seven 3-pointers for the Nets, who are averaging 122 points at home this season.
Goran Dragic recorded 19 points and seven assists in Saturday's loss while Duncan Robinson and Kendrick Nunn scored 18 apiece.
The 25-year-old Nunn, who also grabbed five rebounds while coming off the bench, sank four 3-pointers for the second time in three games after hitting a total of four over his first seven contests this season.