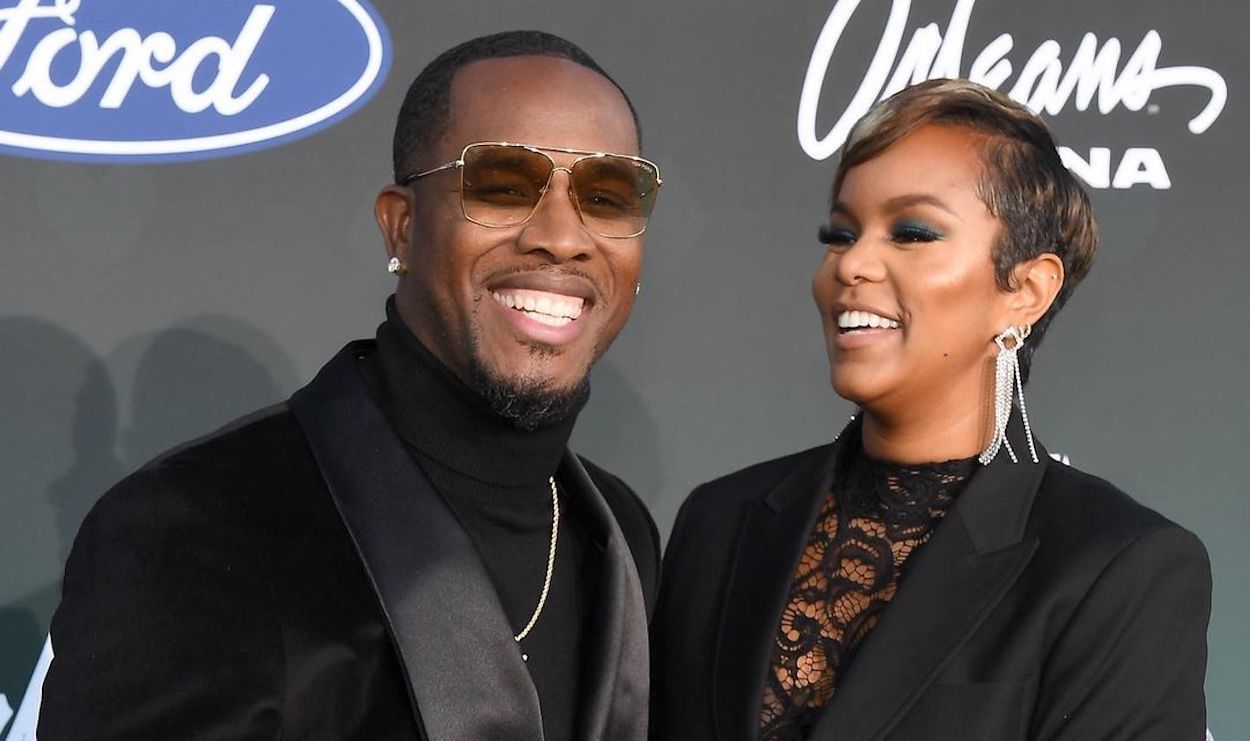 Former Destiny's Child singer Letoya Luckett shared on Instagram that the couple decided to get a divorce as fans reacted with shock.
As the shocking news hit the internet, Tommicus took to his Instagram to dispel rumors that he cheated on his wife and blamed "outside forces" for the marriage breakdown.
According to unconfirmed reports, Tommicus was seen with another woman dining the night prior to his wife announcing the divorce.
In late 2020, a video was leaked on the internet showing a man alleged to be Tommicus in a Dallas hotel room with another woman.
During a recent episode on the reality series T.I & Tiny: Family and Friends Hustle , LeToya says on camera that while in Dallas, she and Tommicus did not speak as they had had an argument just prior to him leaving.
Meanwhile, fans have speculated about the state of the couple's marriage following the cheating rumors in Dallas as Letoya Luckett hasn't posted any photographs with her husband and has also reportedly been seen without her wedding band.