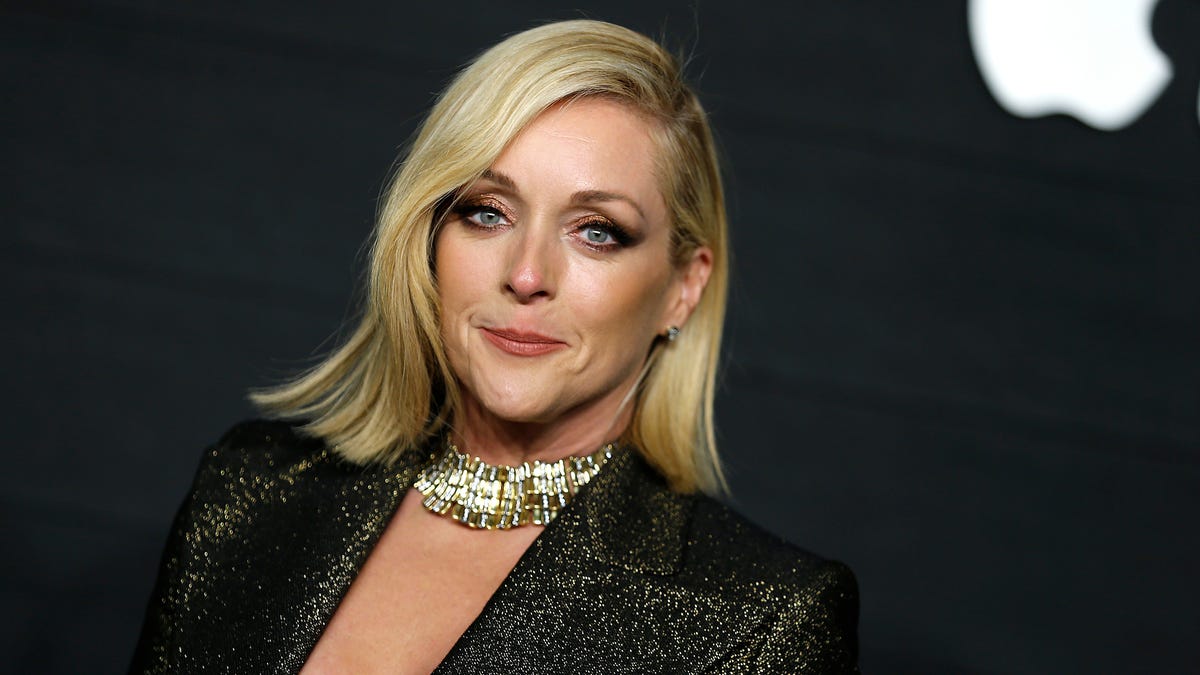 The weirdest (now debunked) celebrity gossip of the month has to be the rumor that 30 Rock actress Jane Krakowski had been secretly dating vocal Trump-supporter MyPillow CEO Mike Lindell .
Despite the odd nature of the rumor, it gained traction after it was supposedly confirmed by a whole host of Krakowski's "former friends," in the form of anonymous sources , of course.
Friends are speculating if the strange story about Jane and the silly MyPillow guy was a game of telephone; maybe somehow Rockwell turned into Lindell in rumor-ville.
According to Page Six , the couple was first spotted together publicly on the opening night of the Broadway musical "Kiss Me, Kate" in March 2019 (Rockwell did the set design for the show), and have appeared together at several events since then.
[ Bossip ] It's rumored that Cardi B and Channing Tatum will be starring in a remake of the Whitney Houston film The Bodyguard.
[ Lainey Gossip ] Here is a video of the cast of The Crown dancing to Lizzo 's "Good As Hell" while in costume.