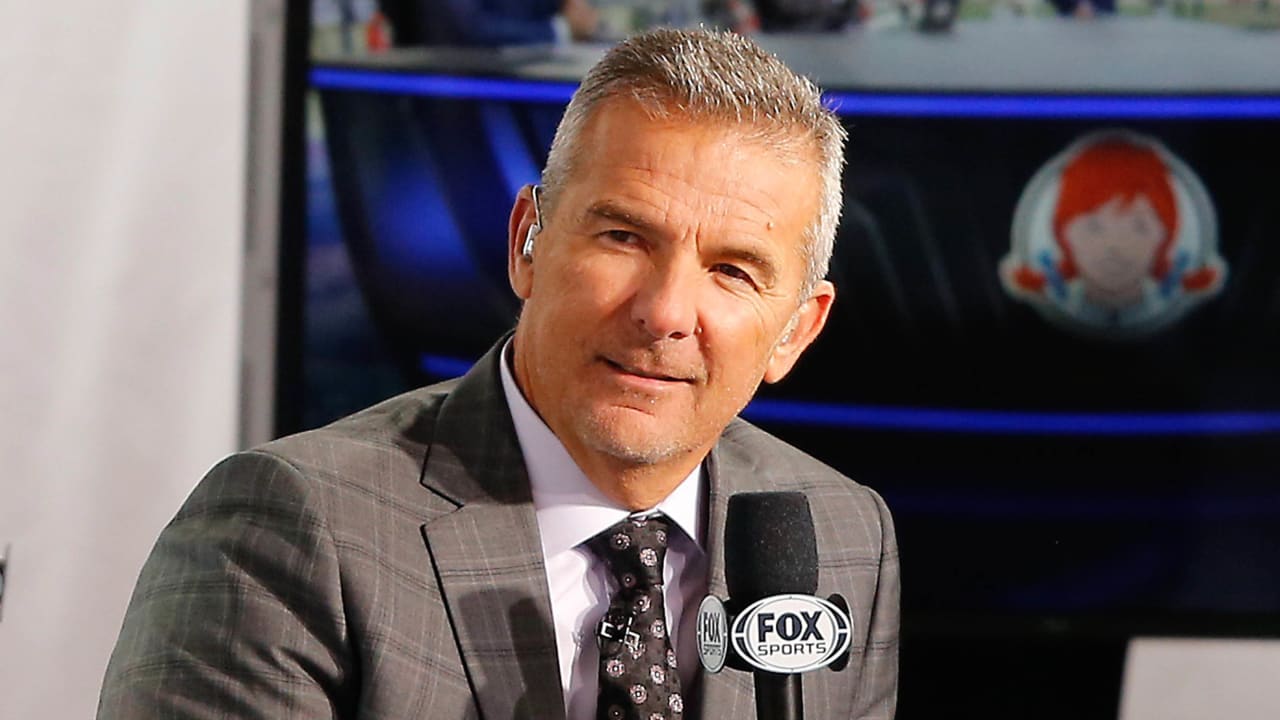 If this deal goes through, Meyer would again leave retirement and the comfortable confines of the broadcast booth for a headset and the sideline.
The 56-year-old coach is poised to take his first stab at the NFL with the job, bringing with him a sparkling overall mark of 187-32 in time spent at Ohio State, Florida, Utah and Bowling Green.
Meyer won a national title with the Buckeyes in the 2014 season to add to his two championships earned while coaching the Gators in 2006 and 2008.
Jacksonville had eyes on Meyer succeeding the recently ousted Doug Marrone prior to the season's conclusion.
While the coach can attract talent with his name, he's not spending the offseason pounding the pavement to rack up a class full of five-star prospects.
Meyer left Ohio State because of health issues brought about by the stress and workload of coaching a major Division I program, which understandably became untenable.