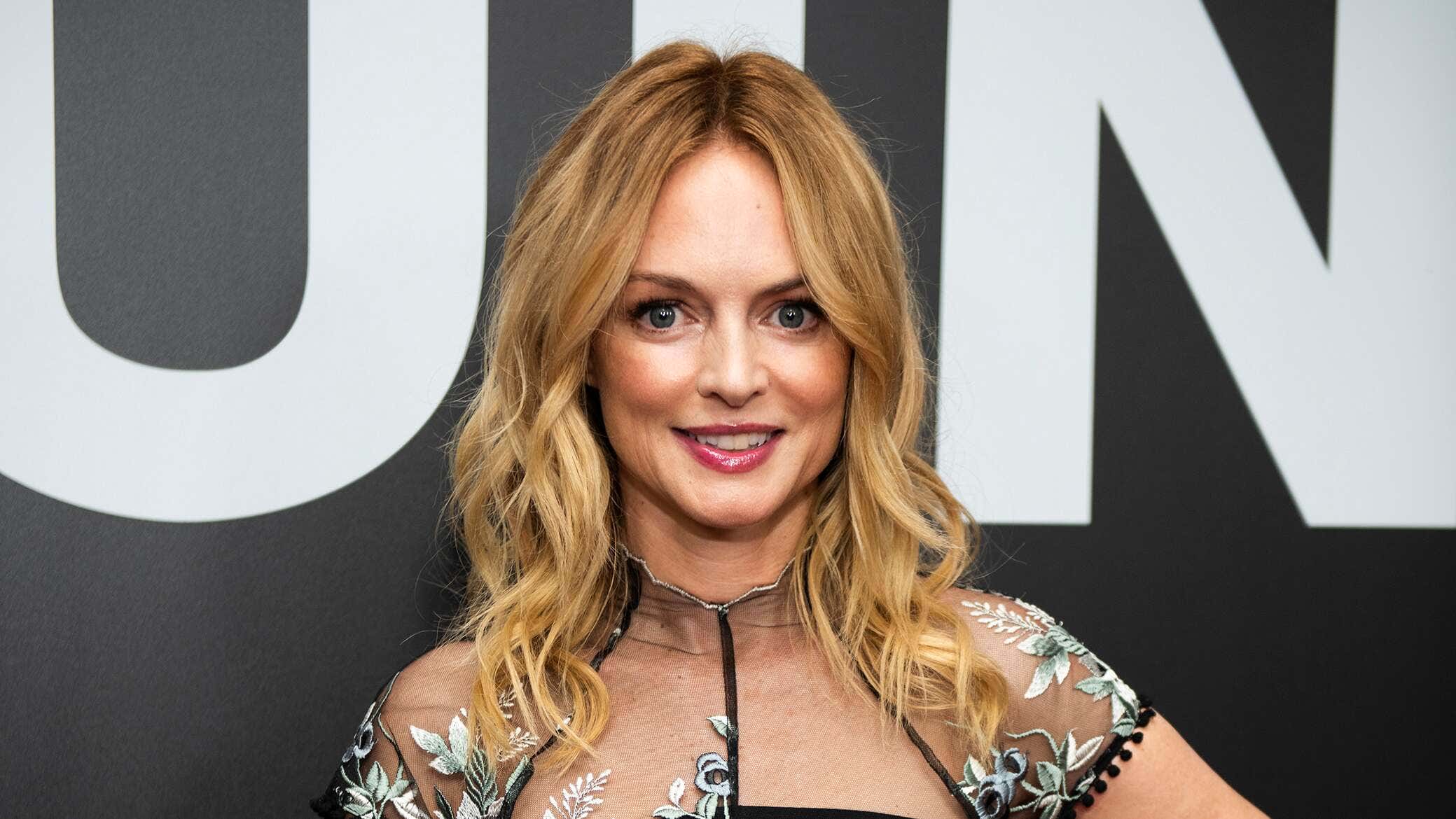 The actress stunned fans when she took to Instagram on Sunday and shared an image of herself catching some sun rays at the beach while showcasing her svelte figure.
"Ocean meditation," Graham captioned the makeup-free snap of herself donning an animal print bikini and sunglasses with her blonde locks flowing past her shoulders.
Heather Graham took to Instagram on Sunday to share a photo of herself rocking an animal print bikini.
wrote one commenter while another shared a similar reaction adding, "break the internet!"
In the latter part of 2020, the "Boogie Nights" actress took to Instagram to tell fans she was "grateful" to be able to clear her mind out in the sun as she meandered along the rocks near the beach.
Part of Graham's daily self-wellness routine includes yoga, spin classes, pilates and dancing, she told Refinery29 in 2013.