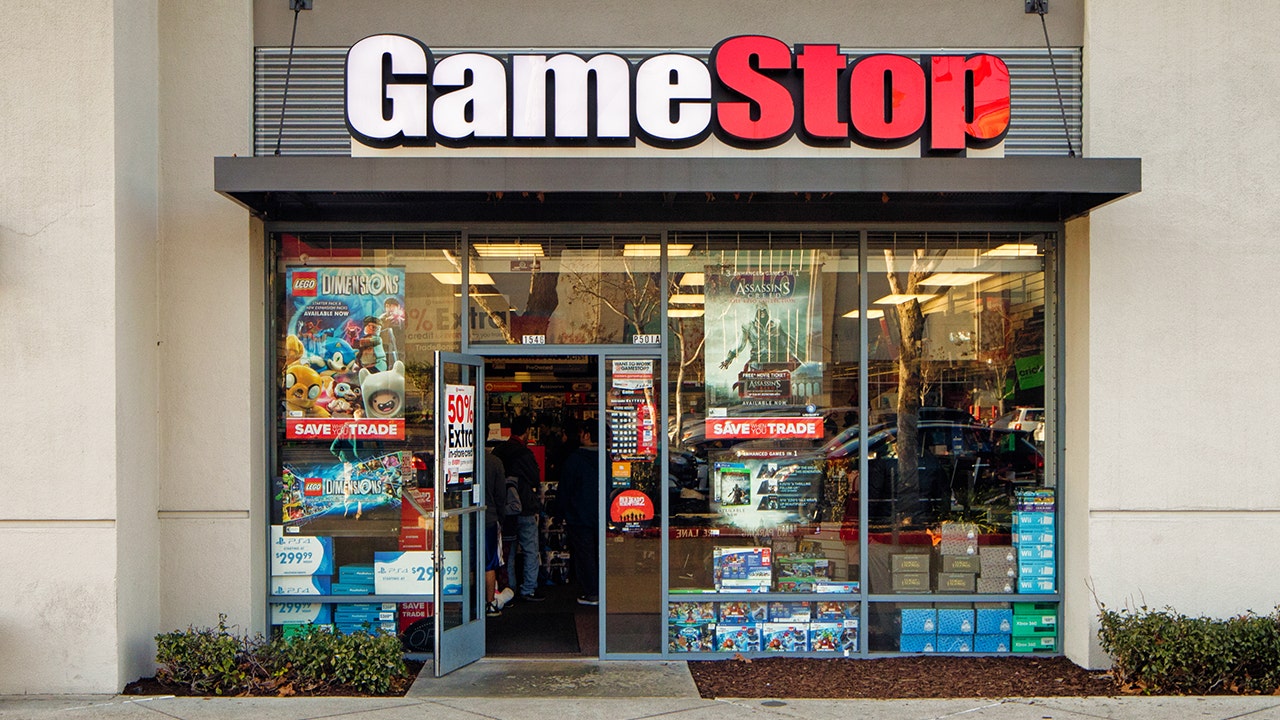 GameStop Corp.shares soared to their highest level in more than five years Wednesday as short-sellers betting against the stock scrambled for the exit.
TickerSecurityLastChangeChange % GME GAMESTOP CORP40.75+9.30+29.57%The spike appeared to be driven by a short-covering rally sparked by an agreement the company reached with activist investor RC Ventures regarding the addition of three board members.
Short-sellers borrow shares in order to sell them with the hopes of buying them back at a lower price in the future.
RC Ventures in September purchased 6.5 million GameStop shares to raise its stake to 9.98% with the goal of transforming the company into a major e-commerce player that sells a wide variety of merchandise with fast shipping.
GameStop on Monday reported comparable sales for the nine weeks through Jan. 2 rose 4.8% from a year ago, bolstered by a 309% increase in online revenue.
GameStop expects demand for the new Microsoft Xbox and Sony PlayStation gaming systems to drive sales into 2021 once supply-chain constraints ease.