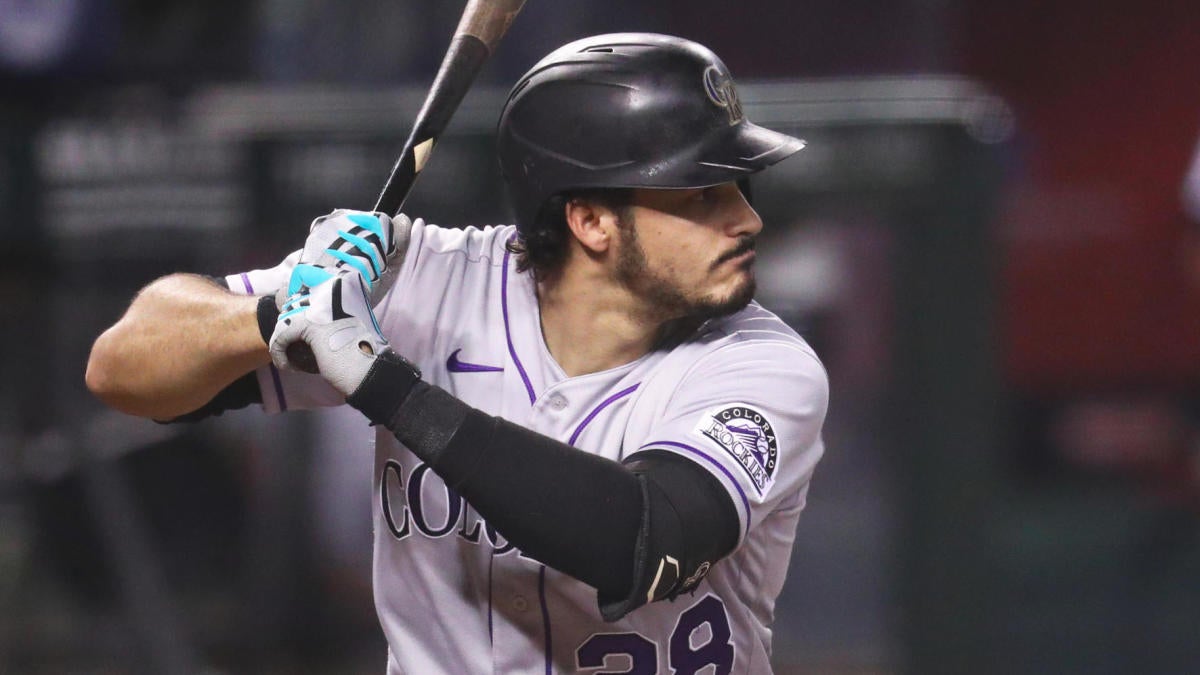 The framework for a deal that would send Nolan Arenado to the Cardinals is in place, but because it would involve rewriting some contract terms, the league and union both still need to approve it.
So confidence in him was already shaken even before word came down that he'd be leaving the safe haven of Coors Field, a venue known for making kings out of court jesters.
A recent example is DJ LeMahieu , who had most of us fearing the worst when he left the Rockies for the Yankees two years ago.
Basically, I still want to feel like I'm enjoying a discount when I pick Arenado, given the uncertainties, and the middle of the third round no longer does it for me.
I'll drop him behind Anthony Rendon , who I already considered his near equal, but also Rafael Devers , who has shown similar upside in the past and at this point has fewer question marks.
Former top prospect Brendan Rodgers could instead play second base or take Arenado's spot at third, and he would be the quintessential post-hype sleeper after losing some luster because of his own shoulder issues the past two years.