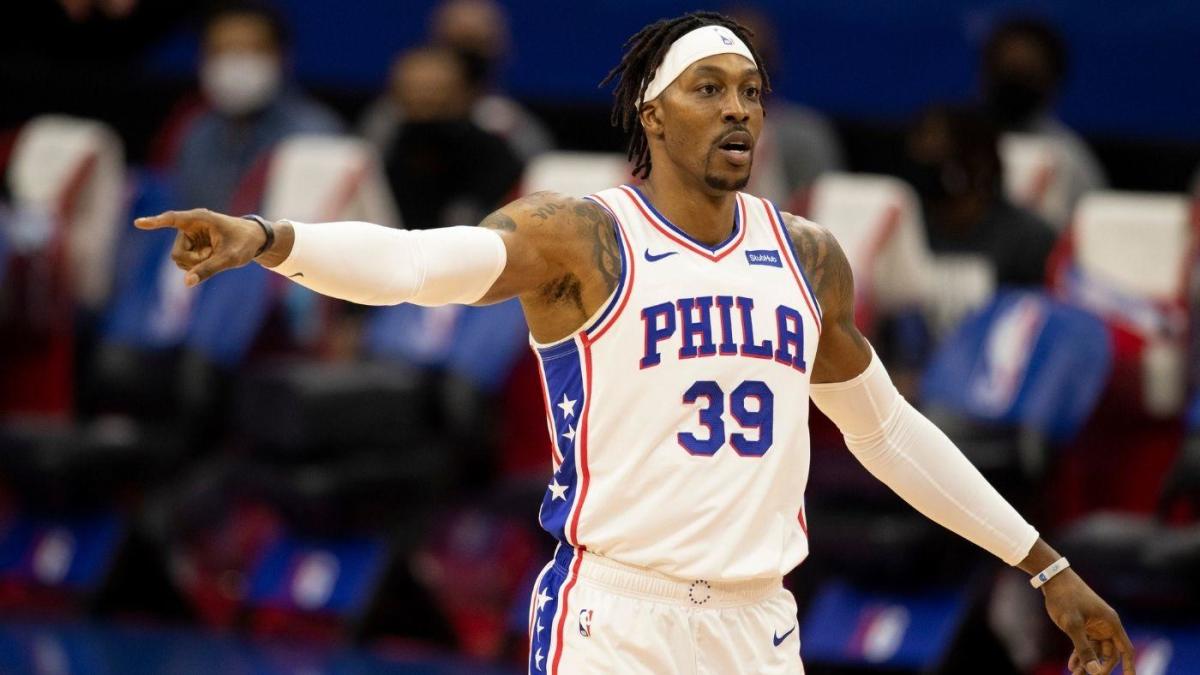 After playing for four different teams in four seasons and suiting up only nine times for the Washington Wizards , the league appeared to have lost interest in the former Defensive Player of the Year.
His locker room presence had drawn dubious reviews, and with his athleticism declining through injuries, few teams were sniffing at his door when he was waived following a trade to the Memphis Grizzlies .
But the Los Angeles Lakers granted him a lifeline, and he used it to win his first championship last season.
Howard played in all but three Laker games last season and was a valuable presence as a rim-protector, pick-and-roll threat and rebounder.
But given improvements in modern recovery techniques and equipment, stranger things have certainly happened, and Howard is such a unique athlete that he may be able to last longer than most players through sheer genetic gifts alone.
He repaired his relationship with Lakers fans last season after a miserable first experience during the 2012-13 campaign and has now reunited with Daryl Morey, his former general manager in Houston, with the 76ers.