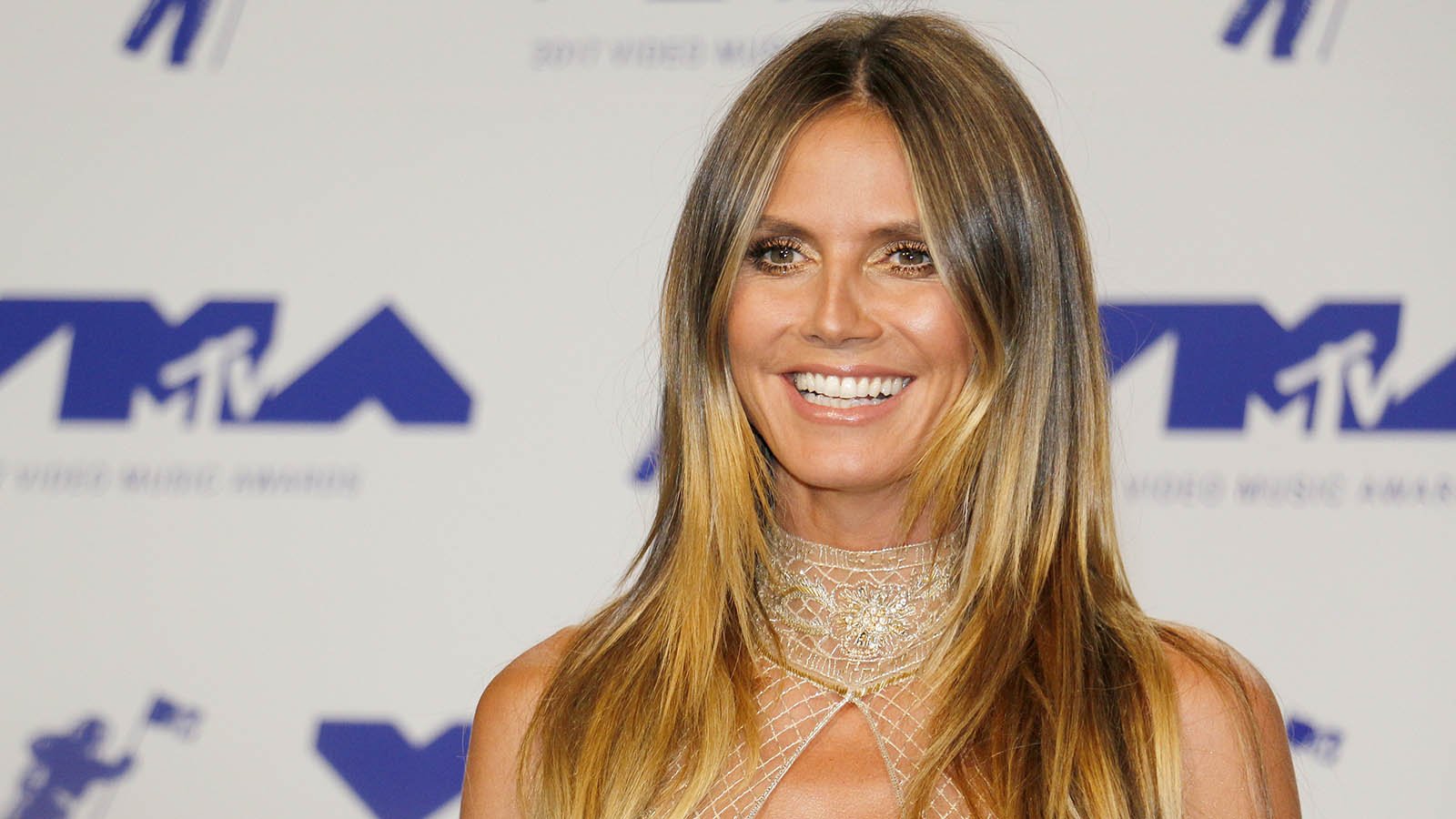 Another InvestorPlace columnist, Mark Hake, recently wrote about New Zealand lingerie manufacturer Naked Brand Group (NASDAQ: NAKD ).
He noted that it has approximately 150 days to do a reverse split, in order to get NAKD stock back in compliance with Nasdaq's rules.
If Naked Brand executes a 1-for-100 reverse split, its share price will go from 34 cents this morning to $34, well above penny-stock status.
"On Nov. 10, the company filed a Form 6-K with the SEC that detailed its struggle to stay alive as of the first half the year ending July 31, 2020.
"But, the good news is the company seems to be 'right-sizing.' It has dramatically cut costs, applied for government aid, converted debt into shares and raised equity.
Anyway, based on the three scenarios that Hake analyzed, he suggests that the expected return of the shares over the next 12-24 months is at least 20% and possibly as high as 120% or more.