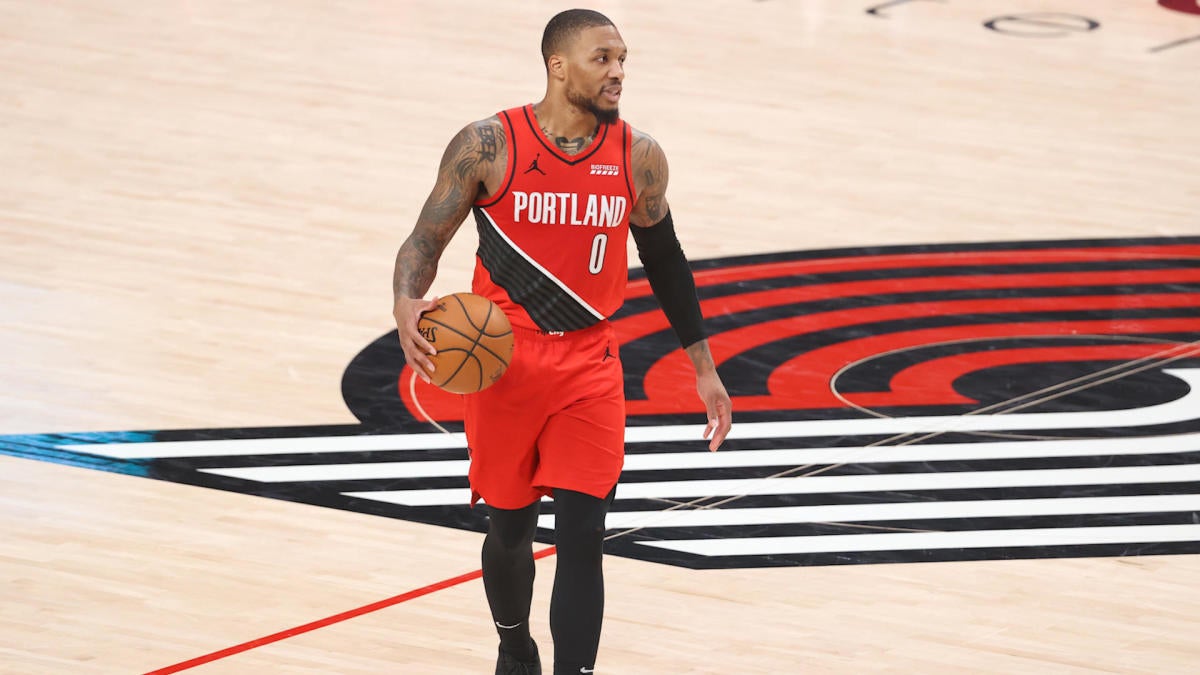 After years of subtly undermining Tom Fornelli's oral hygiene, I've finally seized control of his email empire.
Your typical steward is indisposed at the moment thanks to a root canal, and while he will return shortly, I plan to make my brief tenure in his stead count.
I'm temporarily shacked up in Vegas, which I would argue adds a layer of legitimacy to the proceedings I was informed that I'd be subbing in for Tom yesterday as I attempted to negotiate LeBron James' MVP odds with the gentleman behind the counter at the Cosmopolitan's sportsbook I am an adult man that celebrated the purchase of said market-value LeBron James MVP ticket by consuming two pixie sticks for the first time in 21 years.
Portland Trail Blazers at Houston Rockets , 7:30 p.m. | TV: TNT The Pick: Blazers +5 (-110): James Harden 's defensive woes have been overblown for several years now, but his absence has galvanized the Rockets on that end of the floor in ways that nobody could've predicted.
Anthony Davis has only played in a single back-to-back so far this season, and he's dealing with a minor ankle issue.
The Lakers are outscoring opponents by 6.4 points per 100 possessions with LeBron James in the game and Davis out of it, according to Cleaning the Glass, and that number inflates against bad teams.