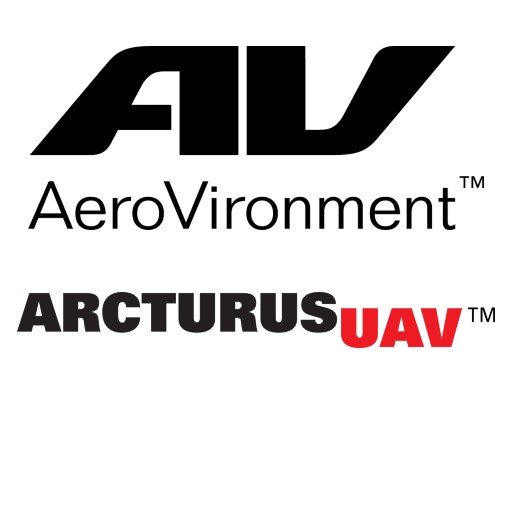 Arcturus UAV has a demonstrated track record of solid performance, with topline growth exceeding 20 percent for each of its last two fiscal years.
"We are excited about the opportunities for value creation through our acquisition of Arcturus UAV, which will enable us to accelerate our growth strategy and expand our reach into the more valuable Group 2 and 3 UAS segments," said Wahid Nawabi, AeroVironment president and chief executive officer.
"Group 2 and 3 UAS and services, collectively, potentially represent more than one billion dollars in annual contract value, according to an independent forecast.
Combining our highly complementary products and technologies will enhance our portfolio, deliver top and bottom-line growth, and enable us to provide customers with a complete set of Group 1 through 3 UAS, tactical missile systems, high-altitude pseudo-satellites, and unmanned ground vehicle solutions.
Together, we will offer an unmatched portfolio of multi-domain unmanned capabilities, supported by our ongoing investments in artificial intelligence and autonomy, to help our customers address a broad set of defense and commercial missions.
We look forward to welcoming Arcturus UAV's talented team, strong customer relationships in growing UAS segments, and a robust pipeline of innovations to AeroVironment," Mr. Nawabi added.