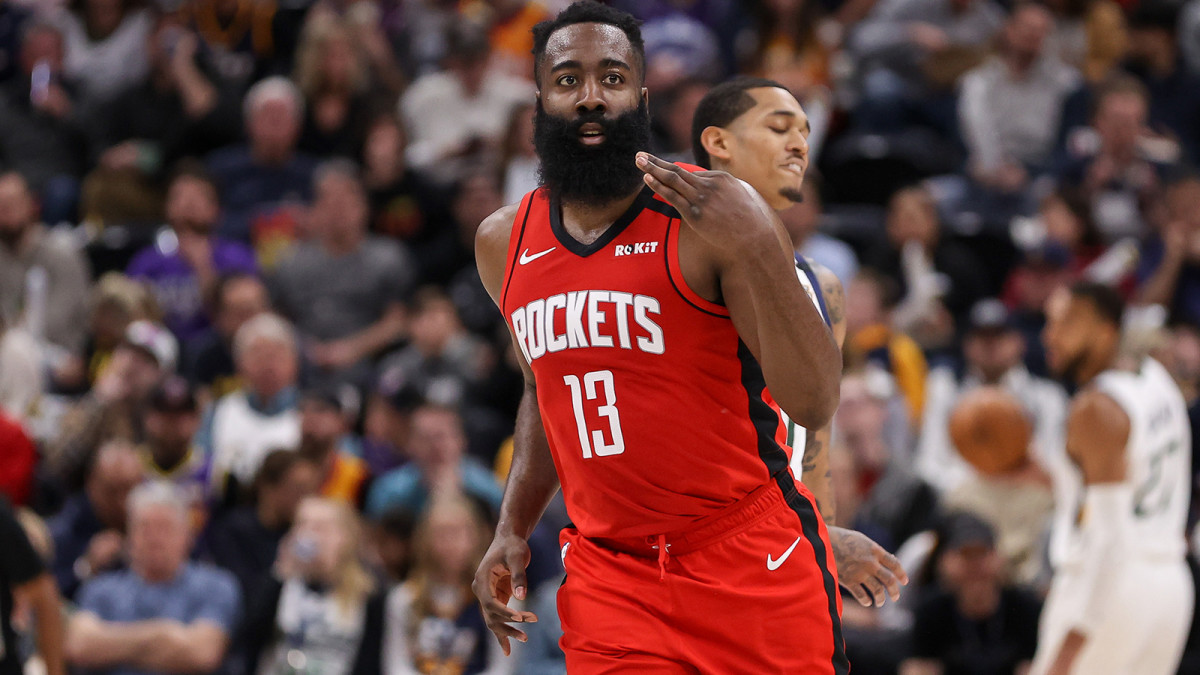 On Wednesday, a day after making his preseason debut , a 12-point, four-assist effort that was overshadowed by his getting roasted on social media for a screen grab that made him appear overweight, Harden addressed reporters for the first time since ending a brief Houston holdout.
Reporters asked about the message he was trying to send by skipping out on the start of Rockets camp to spend time in Atlanta in Las Vegas.
Even if John Wall regains his All-Star form, even if DeMarcus Cousins bounces back from two injury-riddled seasons, even if Christian Wood is the kind of frontcourt scorer he showed flashes of in Detroit, the Rockets are probably nothing better than a middle-of-the-pack playoff team, a cut behind the Lakers, Clippers and Nuggets, battling it out with Utah, Dallas, Portland and Phoenix for playoff positioning.
He can make things uncomfortable, and he already has, drifting into training camp late, requiring a week's worth of negative COVID-19 tests before he could rejoin the team at practice.
He has usurped the authority of Stephen Silas, Houston's rookie head coach, while putting teammates in the impossible position of having to speak for him.
And if Philadelphia struggles to start the season, Morey, now running the Sixers' front office, could put Ben Simmons on the table.