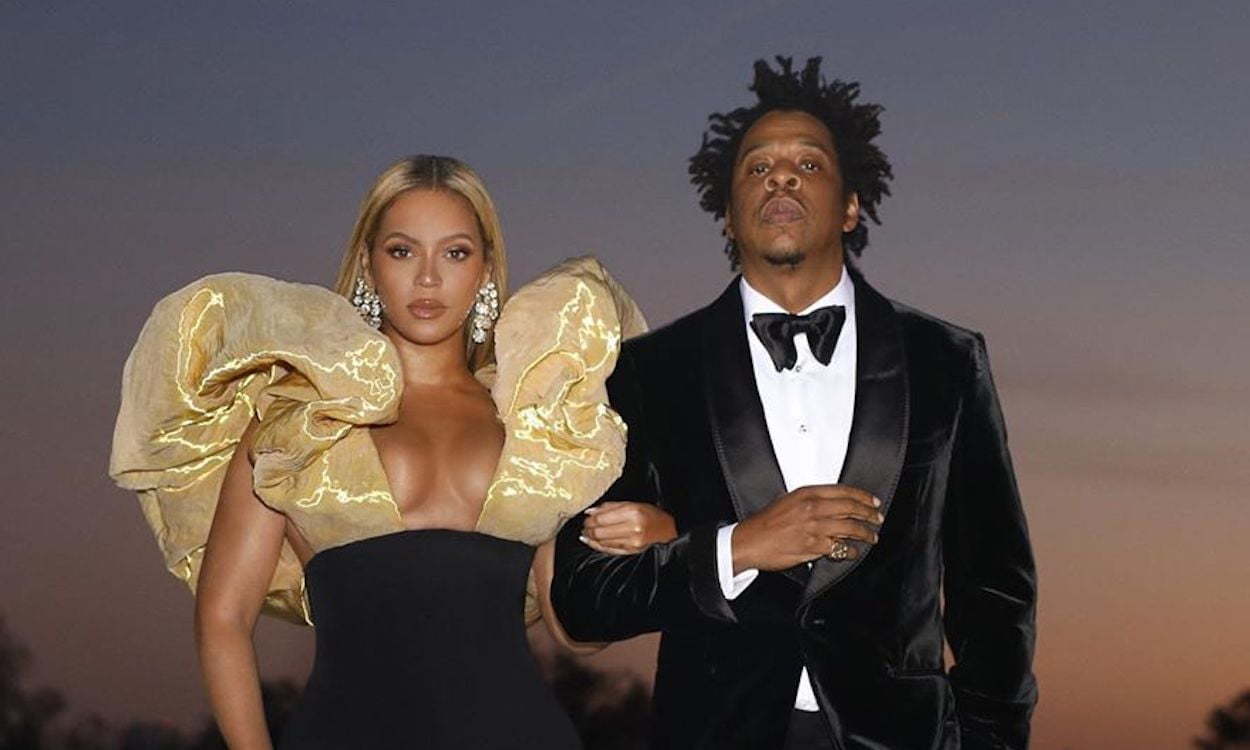 American Financial Services Company Square wants to buy Jay-Z's Tidal , according to Bloomberg news.
Square, owned by Jack Dorsey, who is the owner and founder of Twitter, has discussed acquiring the streaming platform as it struggles to keep up with its competitor, Spotify.
The company might be worth twice as much, and Square or Dorsey wants to broaden his stake in the multimedia world.
Tidal has been struggling to keep up with other streaming services, including Spotify Technology SA and Apple Music.
The platform also hosts around 24 high-profile artistes such as Rihanna, Beyonce, Alicia Keys, Madonna, Cold Play, Damian Marley and others.
The owner, Dorsey, wants to build Square into a much broader company made of stand-alone services.