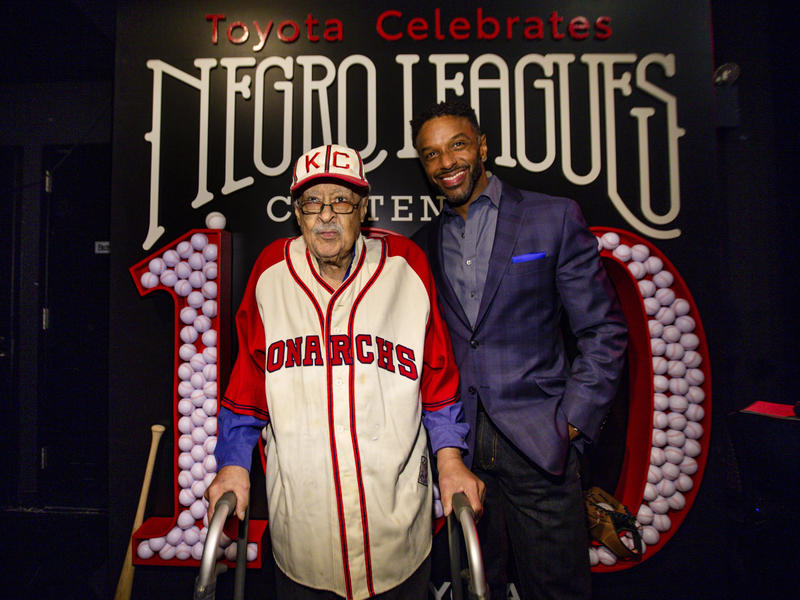 On Wednesday, the league went a step further, saying it was officially "correcting a longtime oversight in the game's history" and recognizing those professionals as Major League-caliber players.
"All of us who love baseball have long known that the Negro Leagues produced many of our game's finest players, innovations and triumphs against the backdrop of injustice," Commissioner Robert Manfred said in statement posted to social media.
The Washington Post reports that in the late 1960s, the MLB formed what was known as the Special Baseball Records Committee, composed entirely of white men.
As the sports and culture website The Undefeated points out, the move by the MLB means that Negro League standouts like Josh Gibson of the Homestead Grays will finally be given their proper respect.
"Josh was a better power hitter than Babe Ruth, Ted Williams or anybody else I've ever seen," former Cleveland Buckeye pitcher and manager Alonzo Boone said, according to the National Baseball Hall of Fame .
Paul Dolan, the owner of the Cleveland baseball team, said it would continue to use its current name until the franchise could settle on a new one that would "better unify our community and build our legacy for a new generation."