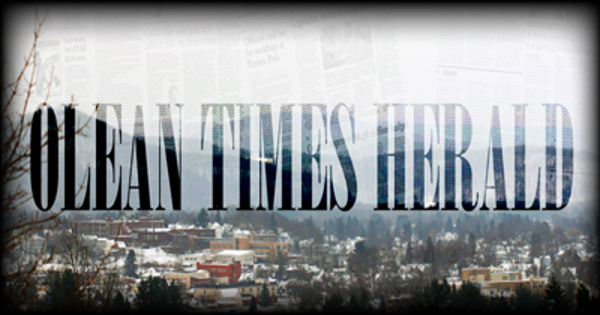 The last time Buffalo swept the series against New England was 1999 when it went 11-5 to earn a wild card playoff berth – ultimately ruined by the Titans in the infamous "Music City Miracle" at Nashville – while the Pats finished 8-8 and last in the AFC East.
In one (2016), the Hall-of-Fame-bound quarterback was serving his four-game Deflategate suspension and the other was 2014's meaningless season finale when coach Bill Belichick rested most of his starters and his star QB played only a half.
But Brady left for Tampa Bay after last season, several key Pats opted out of this year for coronavirus reasons (six, including three starters) and New England endured heavy free agency losses (six first-stringers and an All-Pro special teamer).
The Pats got off to a 2-1 start, including a close loss at Seattle, but on Nov. 1 they came into Orchard Park winless in three road games and with a 2-4 record.
But he fumbled when hit by defensive tackle Justin Zimmer, fresh off the practice squad, with backup safety Dean Marlowe recovering.
Instead, Belichick and a struggling Newton rallied New England to 6-6 before consecutive road losses to the Rams and last Sunday against the Dolphins ensured the first playoff miss since 2008.