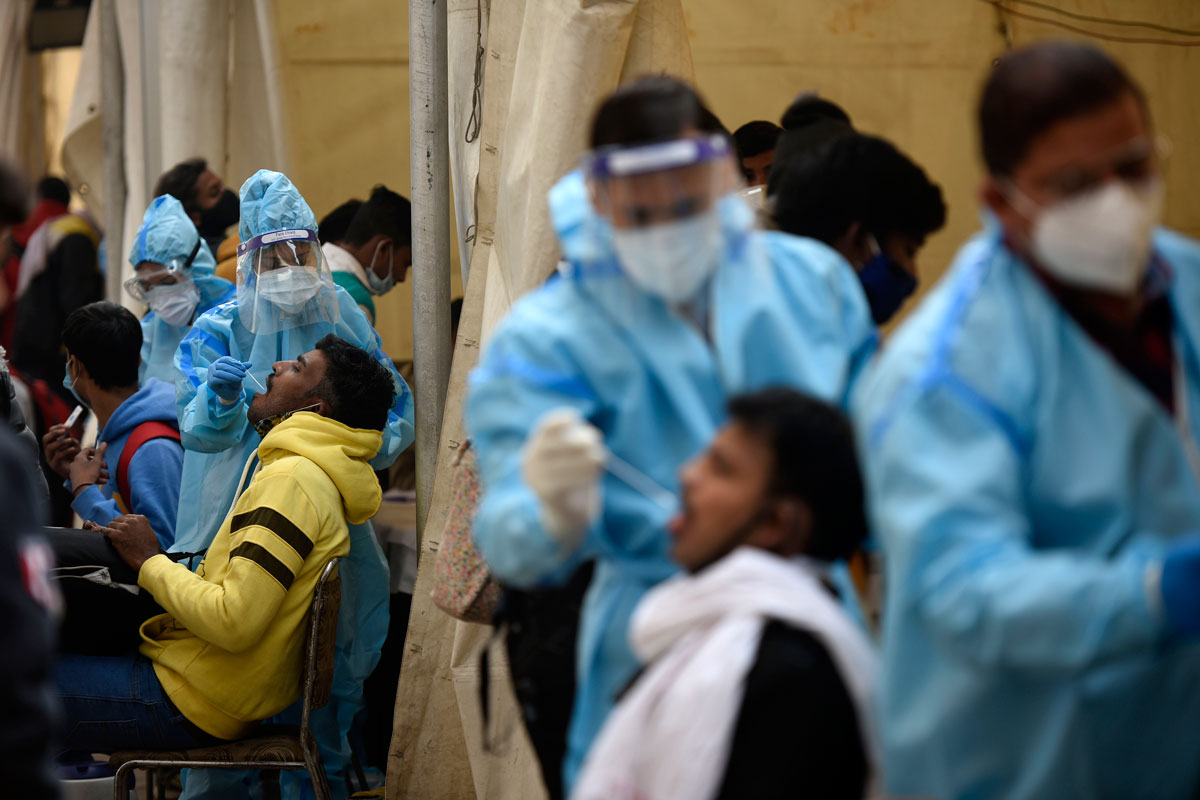 While the latest national figures are down from a daily high reported on Friday, the Health Ministry said 661 patients were in a serious condition on Monday, two more than the previous day.
The Chinese city of Wuhan -- which reported the first cases of Covid-19 last year -- has begun rolling out emergency use vaccines, according to the local branch of the Center for Disease Control and Prevention.
"Wuhan launched emergency use of Covid-19 vaccines beginning December 24 in 48 designated clinics in 15 districts in the city, targeting some key groups of people," He said.
The United States reported 121,235 Covid-19 hospitalizations on Monday, setting a new record high since the pandemic began, according to the Covid Tracking Project (CTP).
Novavax joins other pharmaceutical companies, including Pfizer and Moderna, that are also testing their vaccines against this strain -- which has become widespread in the United Kingdom and has appeared in many other countries.
The trials sites are in locations that currently have high transmission rates "to accelerate the accumulation of positive cases that could show efficacy," a news release from Novavax says.