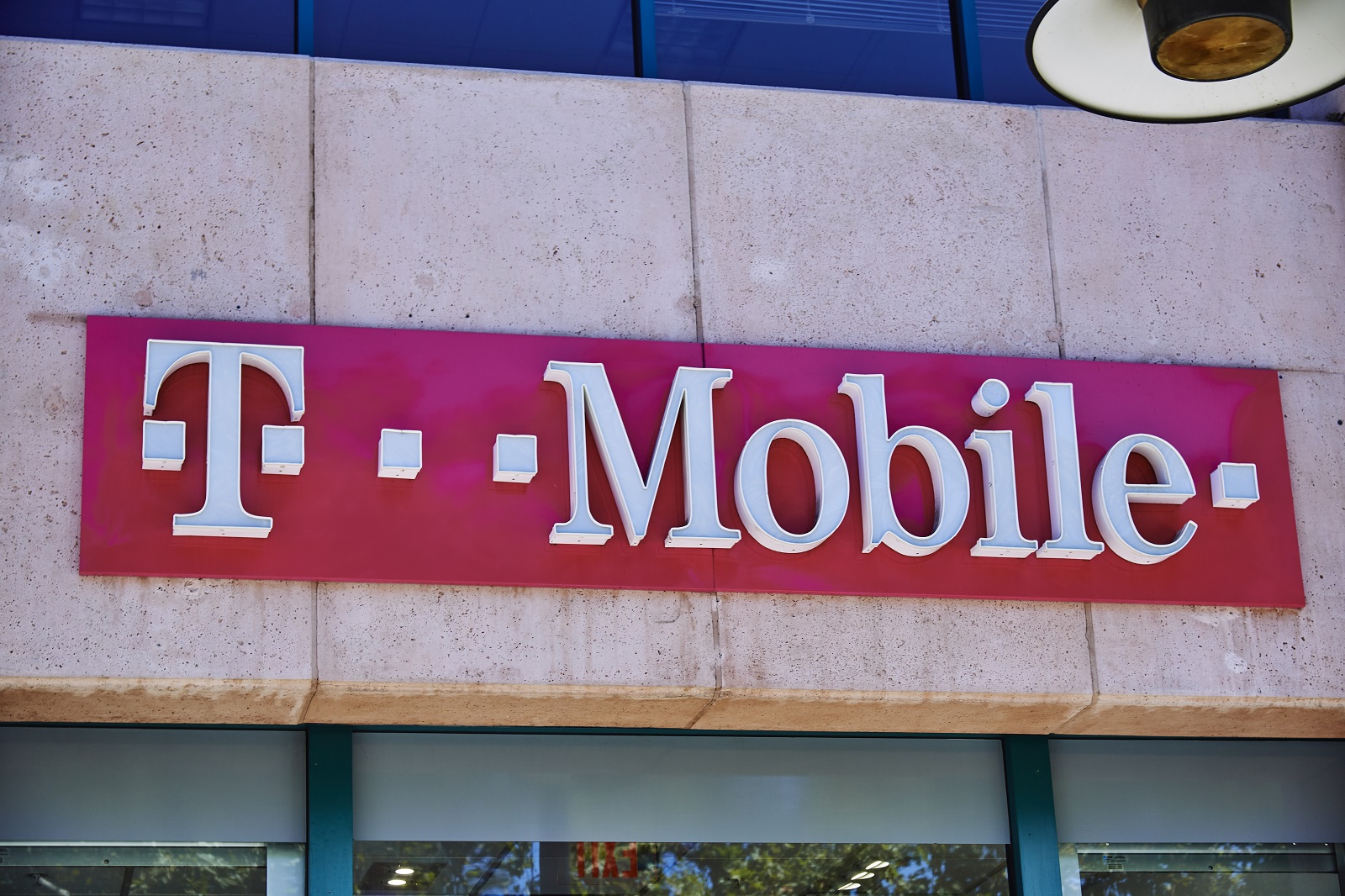 T-Mobile revealed in an internal document to employees that 19 devices will no longer be able to connect to its network starting on January 29th, 2021.
That might be the case for select T-Mobile subscribers in 2021, as Android Police obtained internal documents this week detailing 19 devices that will stop connecting to the carrier's network in January.
If for no other reason, anyone using these devices should upgrade just for the sake of security patches that could keep their private data safe from bad actors.
That said, if you've held out this long, it might be worth waiting another week or two before you upgrade as one page of the document tells T-Mobile workers to "stay tuned for additional offers that will be specifically targeted to impacted customers." No offers have been made public yet, but if T-Mobile is going to provide subscribers with an incentive to stay on the network, it will presumably happen before the January 29th shut-off date.
As for an explanation, Android Police assumed that it might have something to do with T-Mobile's "requirement for all devices to be VoLTE capable to connect to our network" starting January 2021 , but T-Mobile says that this is not the case.
Jacob started covering video games and technology in college as a hobby, but it quickly became clear to him that this was what he wanted to do for a living.