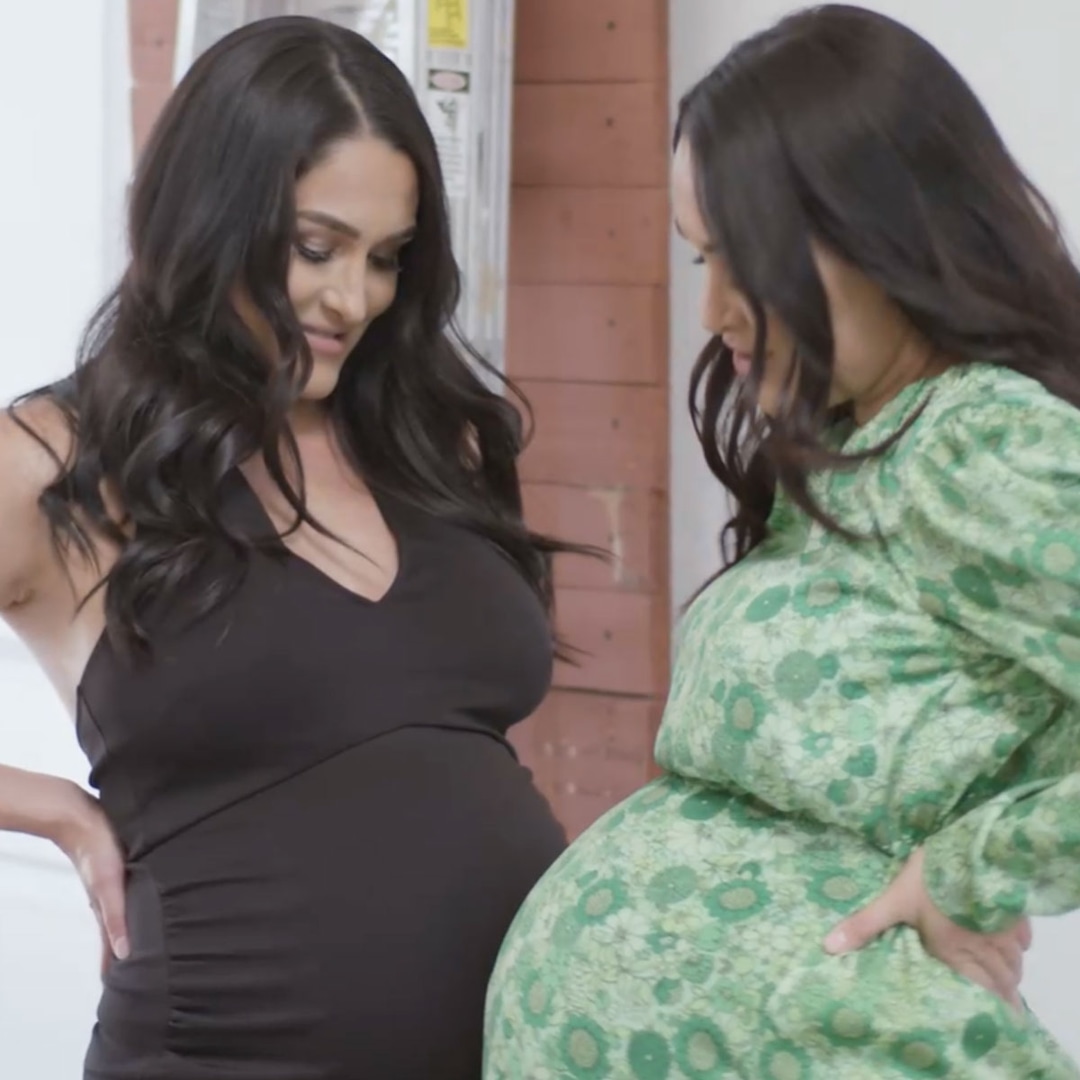 Most Relatable Brie & Nikki Bella Twin Moments
Jokes aside, Brie called the maternity shoot experience "bittersweet."
She reflected, "I mean, we've shared this whole journey together and now she's leaving at like, the grand finale, our babies coming out."
For all of this and more, including Nikki and Artem's sweet farewell gift for Brie, watch the recap video above.