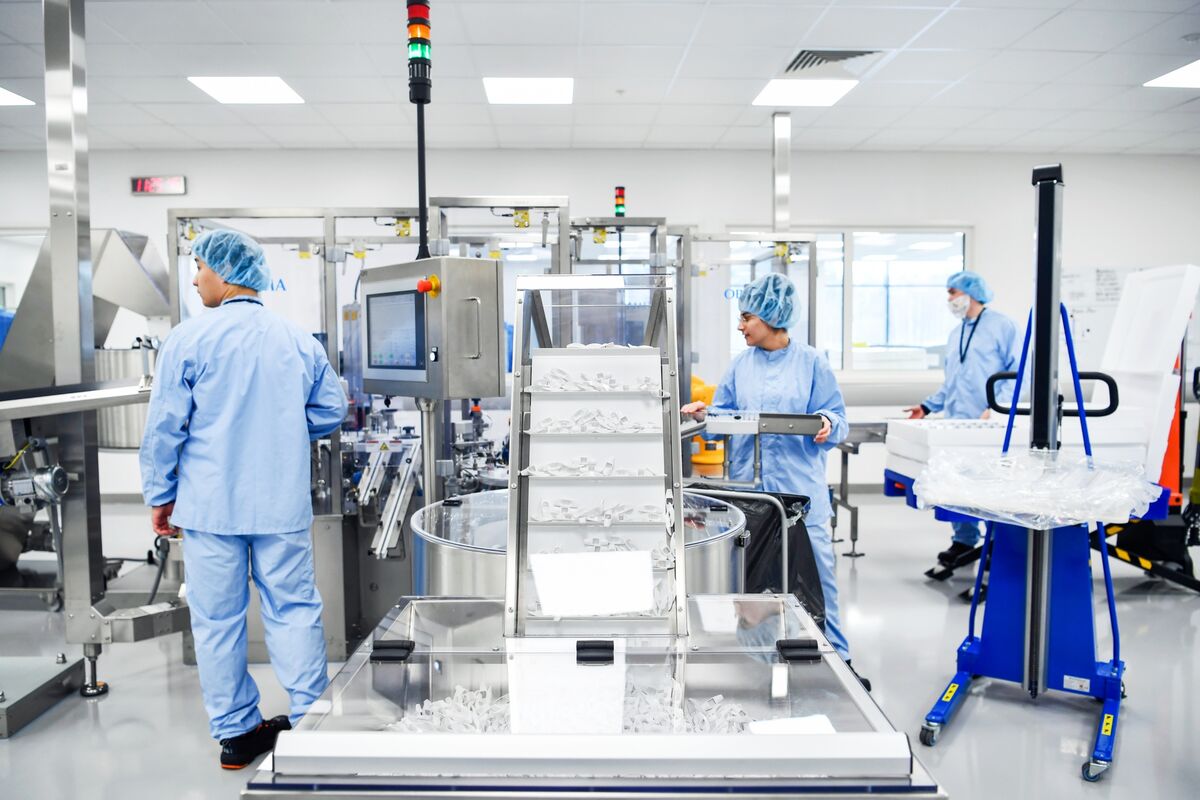 AstraZeneca Plc , one of the drugmakers leading the fight against Covid-19, highlighted where its growth will come from after the pandemic with a $39 billion deal for rare-disease specialist Alexion Pharmaceuticals Inc.
The proposed cash-and-stock acquisition will add treatments for uncommon blood and immunological disorders to the portfolio of Cambridge, U.K.-based AstraZeneca, which had spent years paring away older and less profitable products to focus on cancer.
While the pandemic smothered economies and AstraZeneca entered a relatively low-return project to develop a Covid-19 vaccine with the University of Oxford, Chief Executive Officer Pascal Soriot kept his eyes downfield.
After months of patients avoiding hospitals and clinics for fear of viral exposure, immunizations are coming online that promise to return society, and the drug industry, to some semblance of normal.
Before the pandemic, AstraZeneca was one of the hottest pharmaceutical companies, with some 70% growth in value over the past three years as it churned out cancer drugs like Lynparza, Imfinzi and Tagrisso, its biggest seller.
Despite the premium, the price is attractive for AstraZeneca, and its agreement with Alexion could draw out other offers, SVB Leerink analyst Geoffrey Porges said in a note.