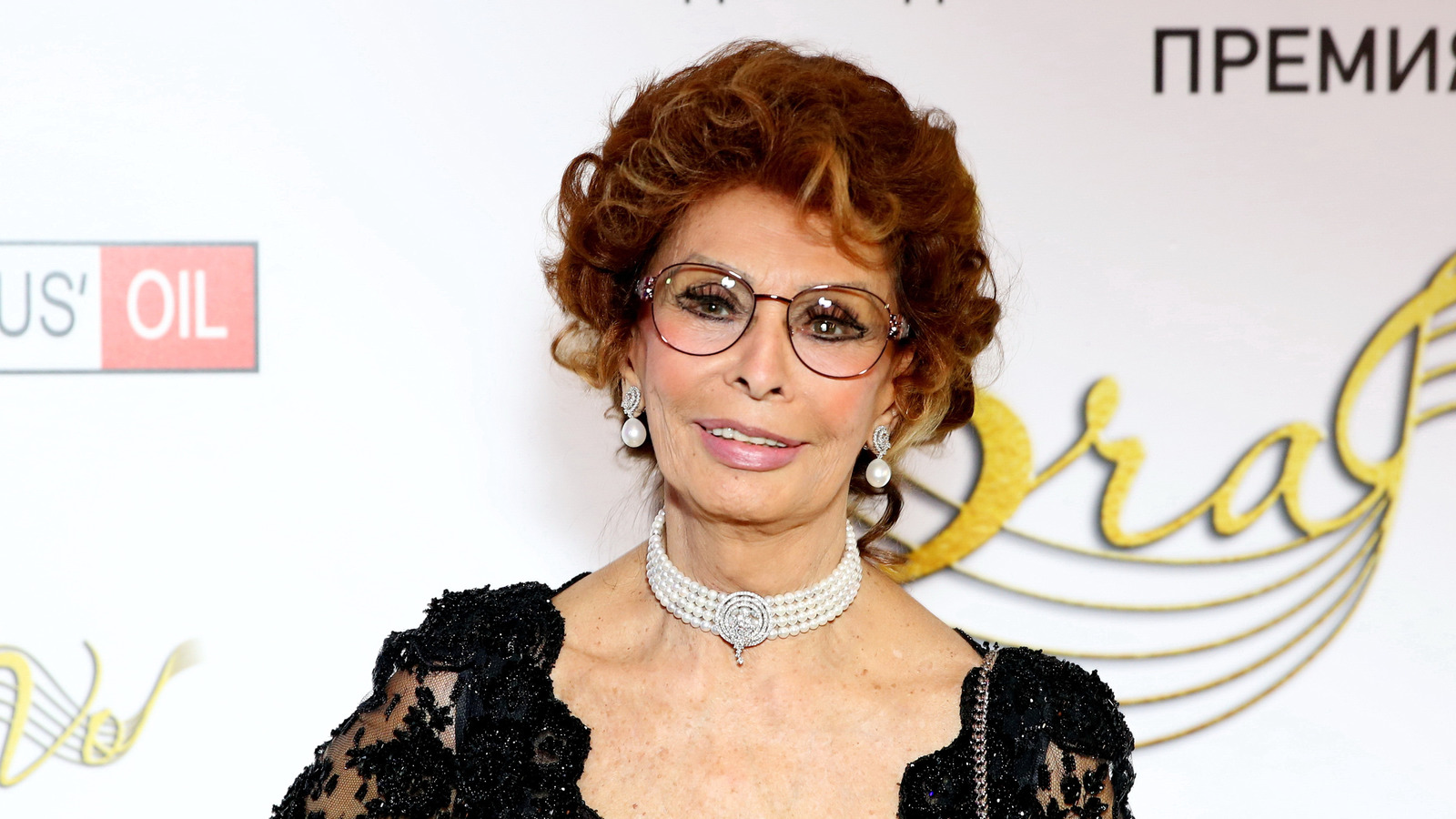 In the process, she amassed not only a notable resume with leading roles in A Special Day , Two Women , and Yesterday, Today and Tomorrow but a significant number of accolades.
Among them are Grammy and BAFTA awards, several Golden Globes, and two Oscars, including her 1962 best actress win for La ciociara, which earned her the distinction of being the first actor to win an Academy Award for a foreign language film.
Based on Romain Gary's The LifeBefore Us , the Netflix drama stars Loren as Madame Rosa, an Italian Holocaust survivor and former sex worker who cares for the children of other sex workers, eventually taking in and becoming close with the young Momo (Ibrahima Gueye), a Senegalese orphan.
The Italian-language film has a 94% approval rating on Rotten Tomatoes and has already earned Loren some serious Oscars buzz "in a rare gilded showcase," according to Variety critic Guy Lodge, that's "a sentimental yet satisfying labor of love" per The Hollywood Reporter ' s David Rooney.
While wildly welcomed by critics, audiences, and long-time fans alike, Loren's noteworthy appearance was the result of her son and The Life Ahead 's director, Edoardo Ponti.
Loren's third collaboration with her son, the actress told The New York Times that her return to the screen after a decade alongside him was, in part, because both share a perfectionist streak.