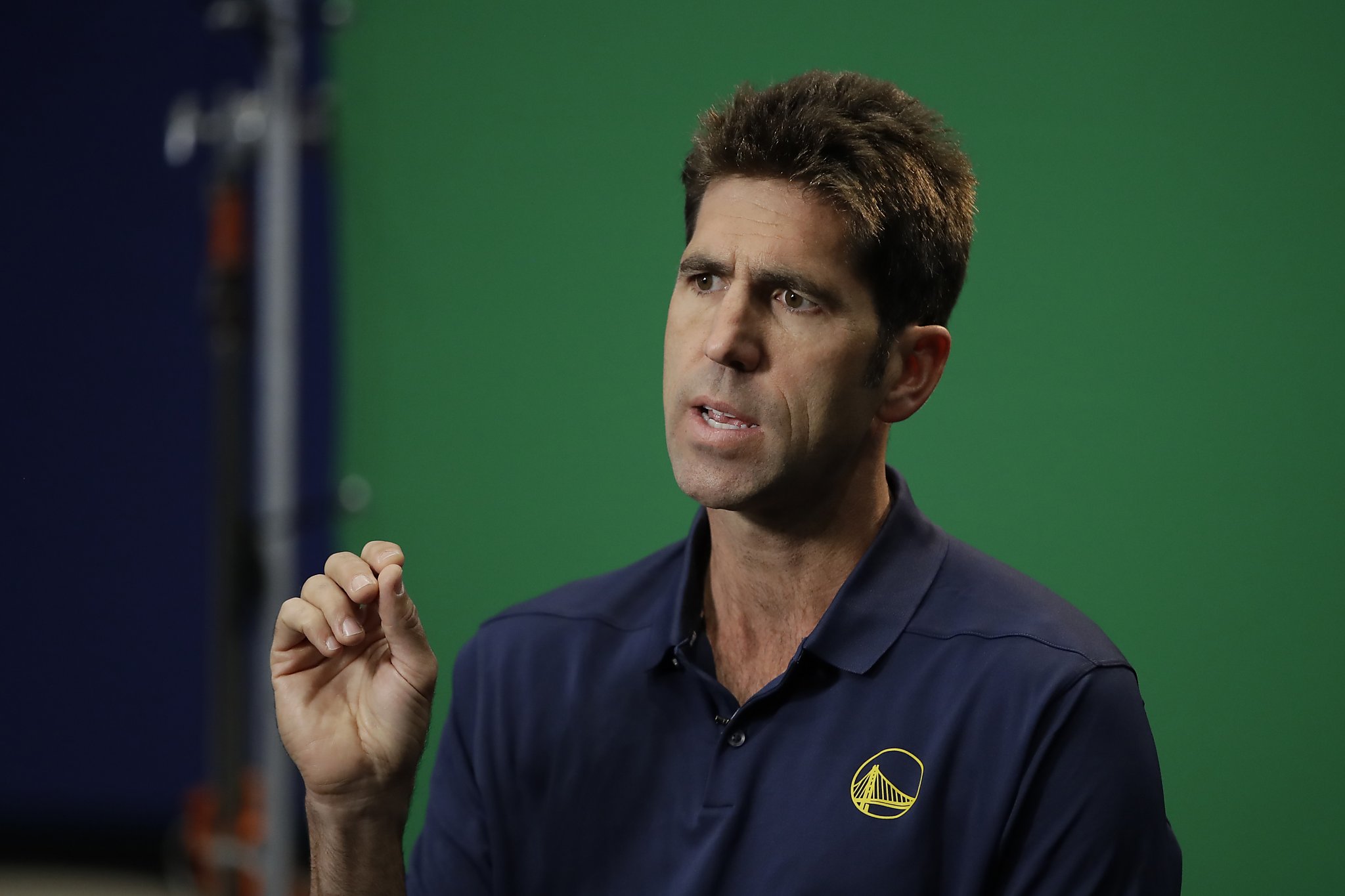 Warriors general manager Bob Myers has assembled an NBA dynasty, won two Executive of the Year awards and cemented his reputation as one of the league's top decision-makers.
But in recent weeks, Myers and several other Golden State executives were limited to crisscrossing the country to observe the league-maximum 10 workouts of draft-eligible prospects, with only a couple of them receiving the dinner treatment.
In the eight months since Golden State last played, its video and scouting departments have watched numerous hours of footage on more than 100 prospects, talked to dozens of players' mentors and former coaches, and worked to put together a draft-night strategy.
Given that the Warriors don't anticipate missing the playoffs again anytime soon, they recognize that the second pick might be their best chance to draft someone capable of leading the franchise once Stephen Curry (age 32), Klay Thompson (30) and Draymond Green (30) near retirement.
If the Warriors move outside the top-three picks, they'd likely eye Israeli small forward Deni Avdija — a versatile wing who can guard multiple positions and slide into a secondary-playmaker role.
Anything less might amplify a growing group of critics who believe Myers' success was largely dependent on Jerry West, who, after a six-season stint as a special consultant to Golden State, left for the Clippers' executive board in 2017.