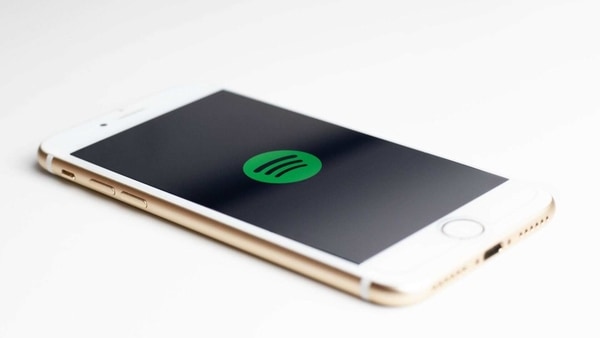 Spotify has launched a new feature that will make it easy for you to save podcasts for later.
With this feature, Spotify essentially wants users to save podcasts for later.
Bookmarking podcasts for later can be pretty helpful for people who wish to listen to a particular episode later.
Spotify's new feature is available for both free and premium users globally.
Spotify's latest feature comes amid the company's multitude efforts to push podcasts on the streaming platform.
Spotify is also expected to introduce a podcast subscription service soon.