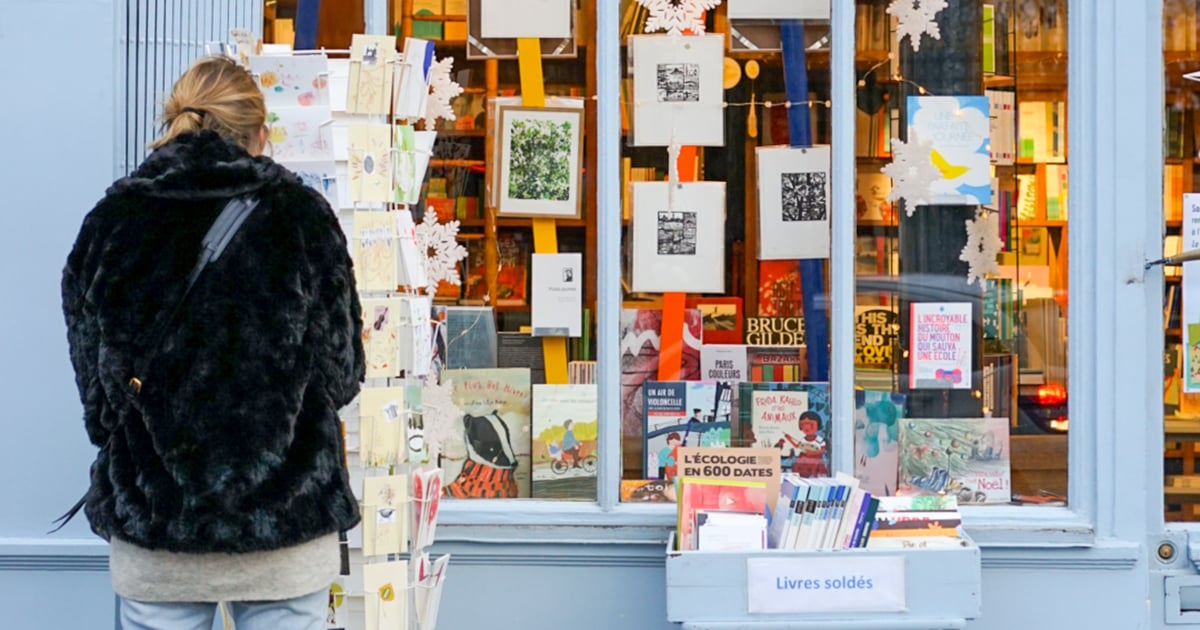 But this year, as I scour the internet for fun ideas and guides , I'm committed to doing all of my shopping through small and local businesses.
According to Forbes , a survey conducted during the first week of August showed that 46 percent of small businesses expect to close for good by the end of the year.
Aside from their impact on the culture of a city, small businesses are generally better for the environment , offer more unique products, and keep money within a community.
If you have also decided to shop small but don't know where to begin, finding a local business that fits your needs is often only a google search away.
No matter how you choose to celebrate the holidays this year — alone or with immediate family, with gifts or without — I encourage you to consider the small actions you can take to help support your community at this time.
And don't forget, many stores are offering curbside pickup or delivery, meaning shopping local has never been easier!