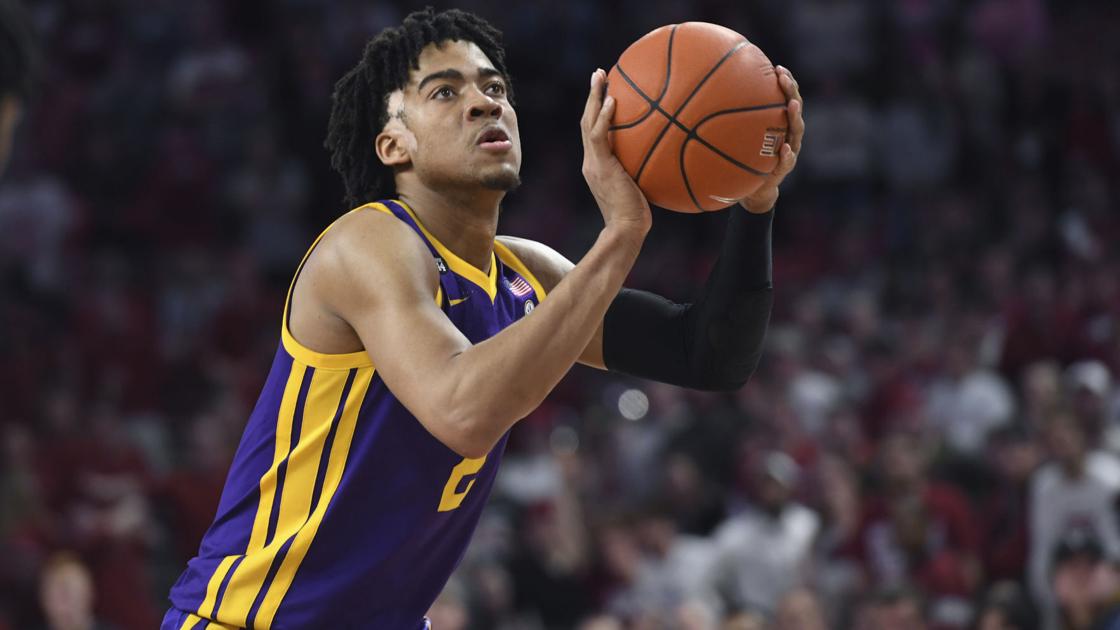 LSU was picked to finish third in the Southeastern Conference and was the top team among those also receiving votes in the preseason Associated Press rankings.
LSU also will play SIUE on Thursday at Chaifetz.
SIUE will face the University of Health Sciences and Pharmacy in St. Louis on Saturday.
Game times and television information were not determined Friday.
SLU will not play at St. Bonaventure on Dec. 5 as had been discussed because the Bonnies went into quarantine this week due to a positive COVID-19 test.
SLU will play a home game on that date against Arkansas-Pine Bluff, adding to a list of opponents that will include Central Arkansas, Evansville, Indiana State and Missouri-Kansas City.