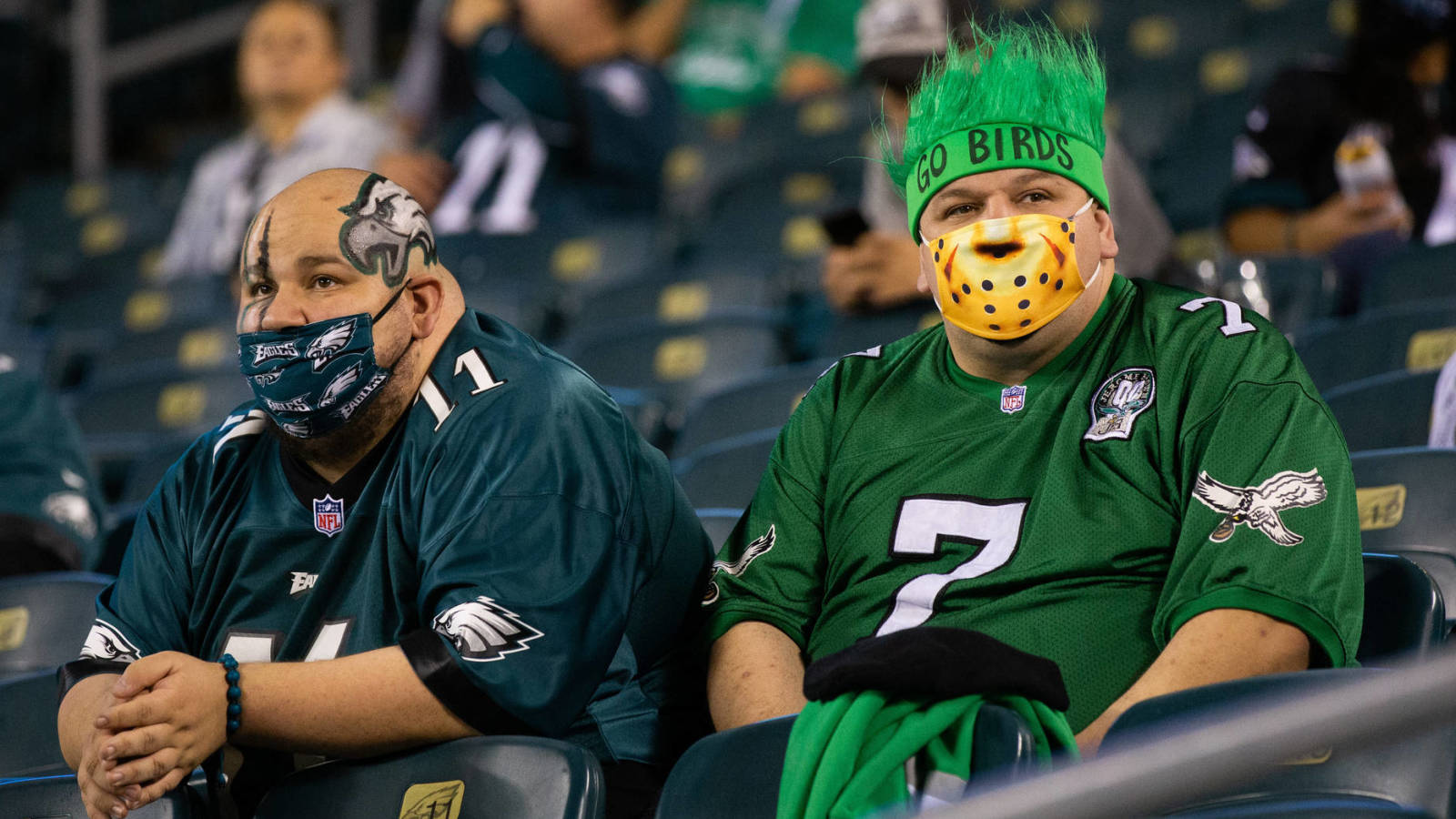 Giuliani is pursuing some claims of election fraud on behalf of President Donald Trump.
While speaking about alleged fraud in Pennsylvania, Giuliani said many people came from Camden to vote in Philadelphia.
That's when he took a shot at Eagles fans, saying the voters coming from Camden to Philadelphia is about as common as getting beat up at an Eagles game.
Giuliani probably isn't going to make too many friends around Philly for such a comment.