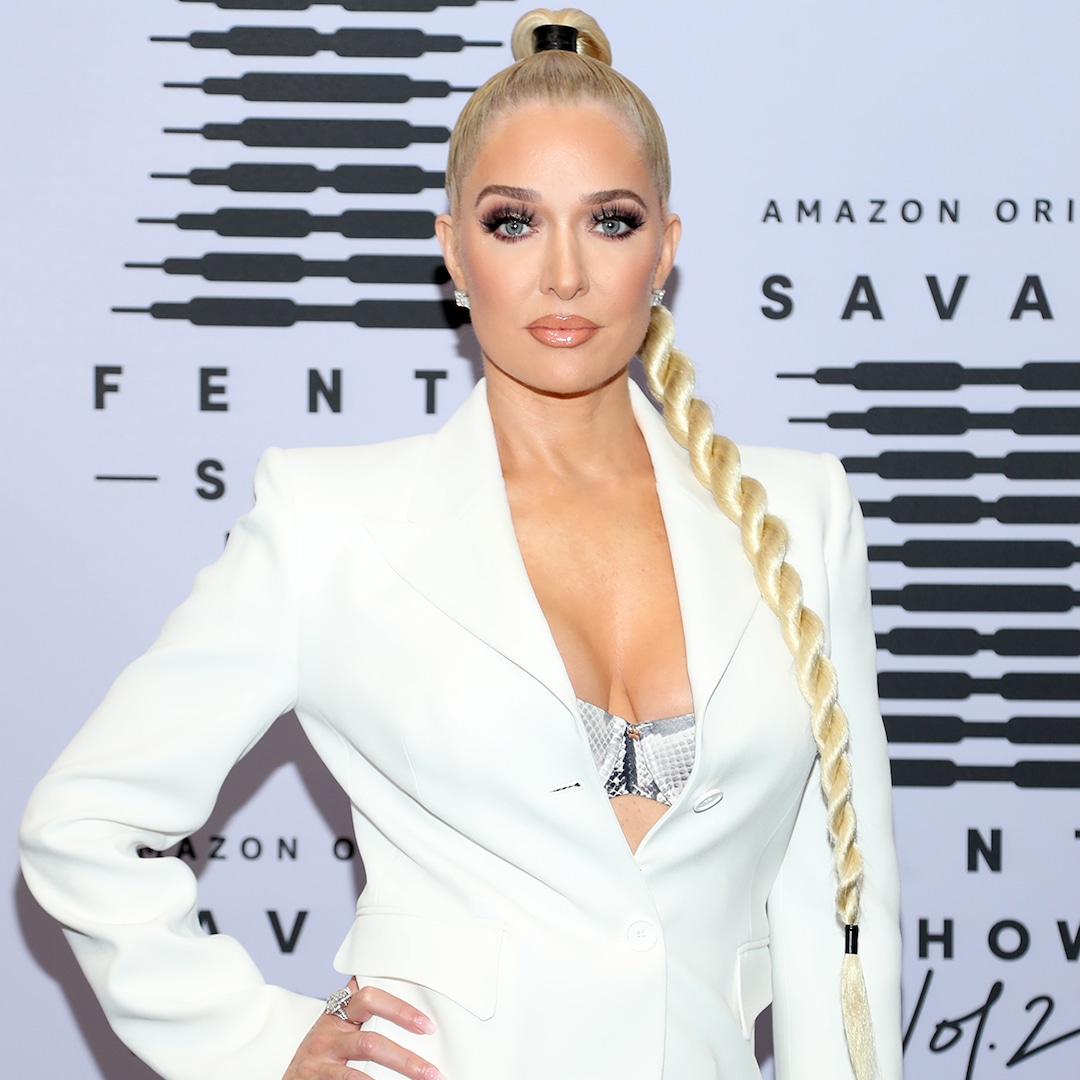 She was previously wed to Thomas Zizzo , who she shares 26-year-old son Tommy Zizzo with.
"I feel like my marriage came apart because of me, not because of anyone else," Erika, who got pregnant at age 20, has admitted.
I knew I was a good mom.
I thought I was adult enough to be a wife and a mother, but really I wasn't.
Tommy bore the brunt of that.
It was this constant pressure and it was hard for both of us to take."