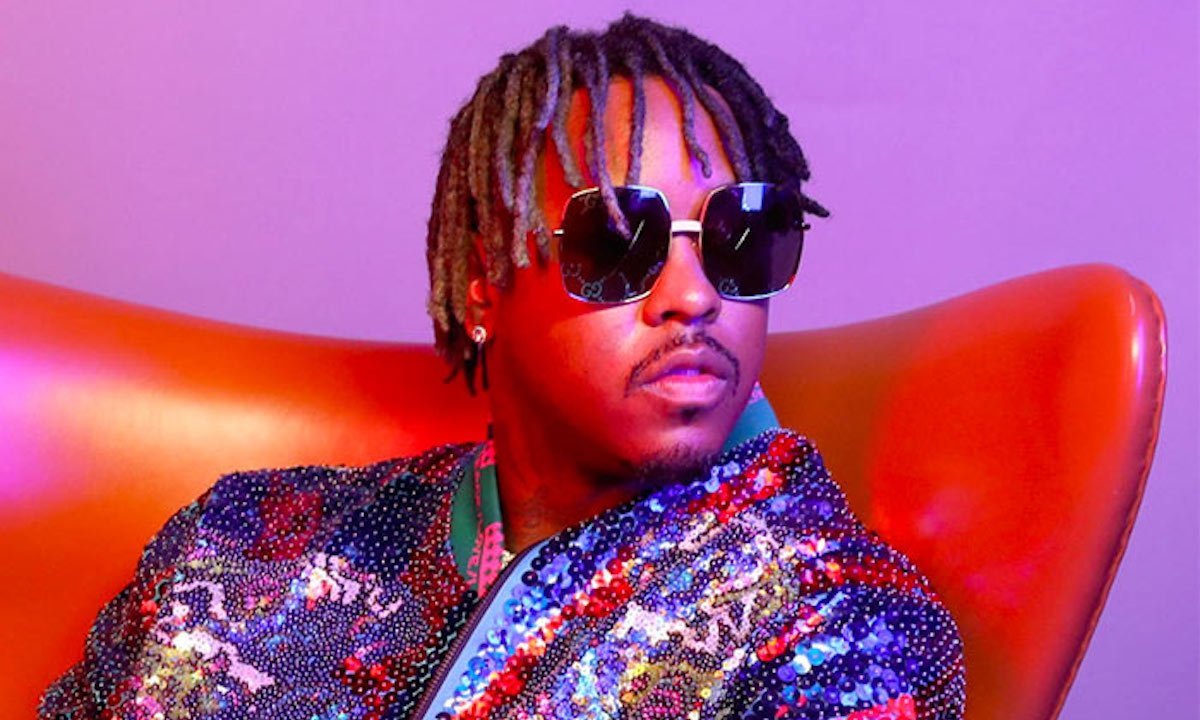 As the coronavirus pandemic continues to disrupt normal life, several musicians, artists, and performers have caught the deadly virus within recent times, and today, Saturday, November 14, comes news that Jeremih is in the hospital reportedly fighting for his life after contracting the virus.
The news became public after producer and music executive Hitmaka asked his followers to pray for the "Birthday Sex" singer.
Hitmaka also expressed his concern about his friend's condition using his Instagram stories, where he said, "My dawg changed my life.
As concerns continue to flow in from fans on Twitter, some have also revealed similar claims, though they remain unconfirmed.
A Twitter fan named Jay said: "@Jeremih is currently in the ICU in Chicago fighting for his life.
Even though many people have been given hope with the news that there may be a vaccine for COVID-19 next year, the virus continues to claim lives and hospitalize hundreds of thousands around the world.