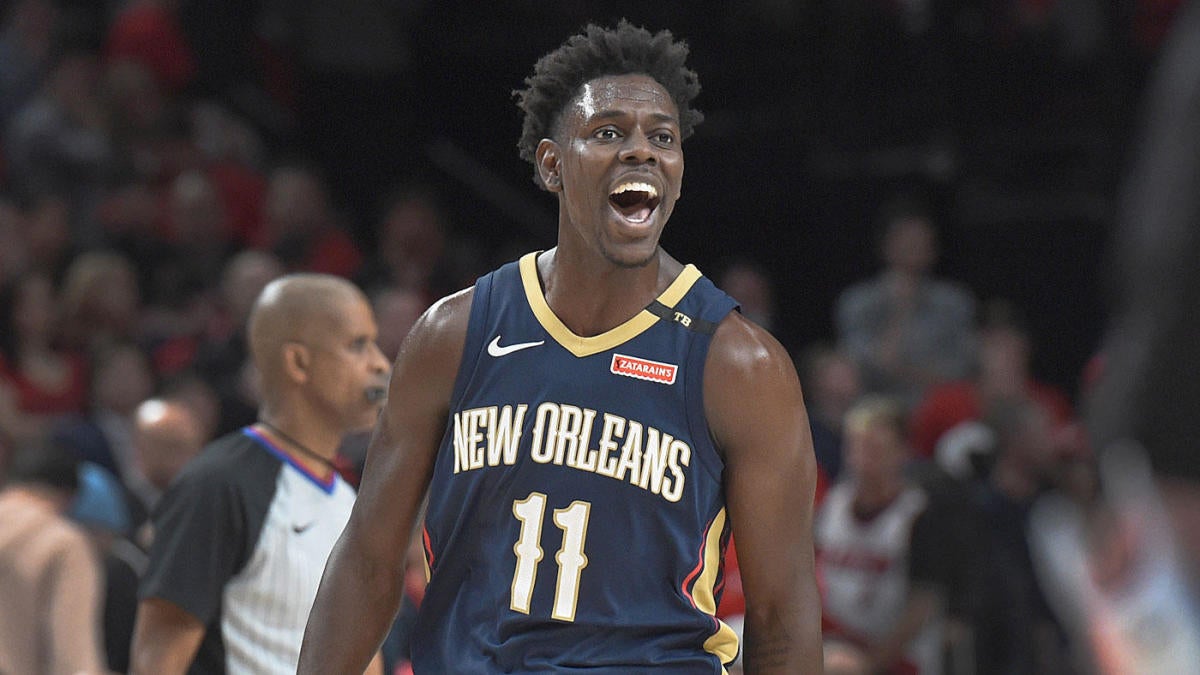 The NBA's offseason will be moving at a lightning speed this time around as the league has to fit the draft, free agency, training camp and the preseason all before the regular season tips off on Dec. 22.
Now that the transaction moratorium has lifted around the league, trades can now be made official, and teams are starting to deal players and picks to better position themselves for the upcoming season.
Milwaukee was short on creators even when it had Brogdon, and Bogdanovic will add some juice to an offense that was nearly unstoppable in the regular season but could get stagnant come playoff time.
The prototypical modern NBA 3-and-D wing, the 6-7 Covington is a 36 percent career 3-point shooter who should be able to space the floor for Damian Lillard and CJ McCollum in a Portland offense that finished third in efficiency last season at 113.2 points per 100 possessions.
It also shores up the Lakers backcourt if they don't re-sign Rajon Rondo , who reportedly opted out of his $2.6 million player option for next season, making him an unrestricted free agent.
The Nets reportedly like the defensive toughness that Bruce Brown can bring to their squad, while the Pistons will be getting Dzanan Musa, who was selected 29th overall in the 2018 NBA Draft, per Wojnarowski .