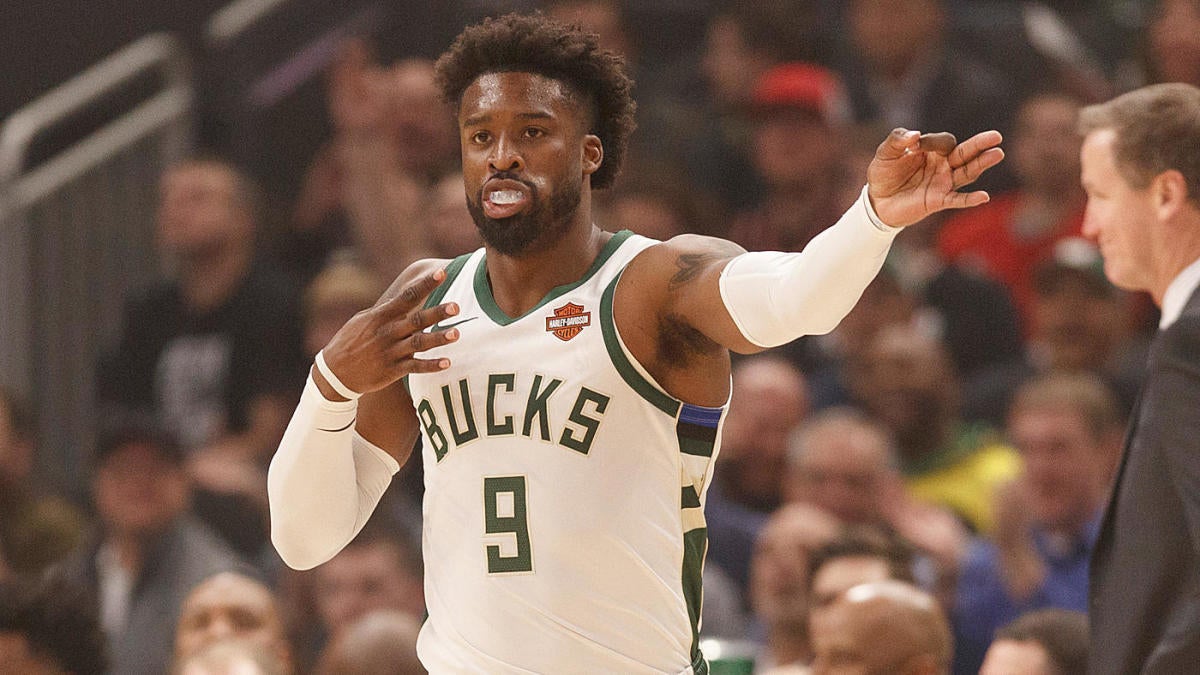 The Lakers are signing Wesley Matthews to a one-year, $3.6 million contract, according to The Athletic's Shams Charania .
The deal secures a replacement for Danny Green , whom the Lakers traded for Dennis Schroder earlier in the week alongside the No.
Matthews will make only around a quarter of Green's salary, but was a very similar player last season.
There are a number of different structures this could take, but the basic premise is clear: The Lakers will be able to add another major piece in free agency.
Schroder fills in for Rajon Rondo , and should serve as an upgrade as the team's secondary ball-handler.
The Lakers could fit Matthews under the taxpayer mid-level exception, which would not hard cap them, but at this number, that seems unlikely.