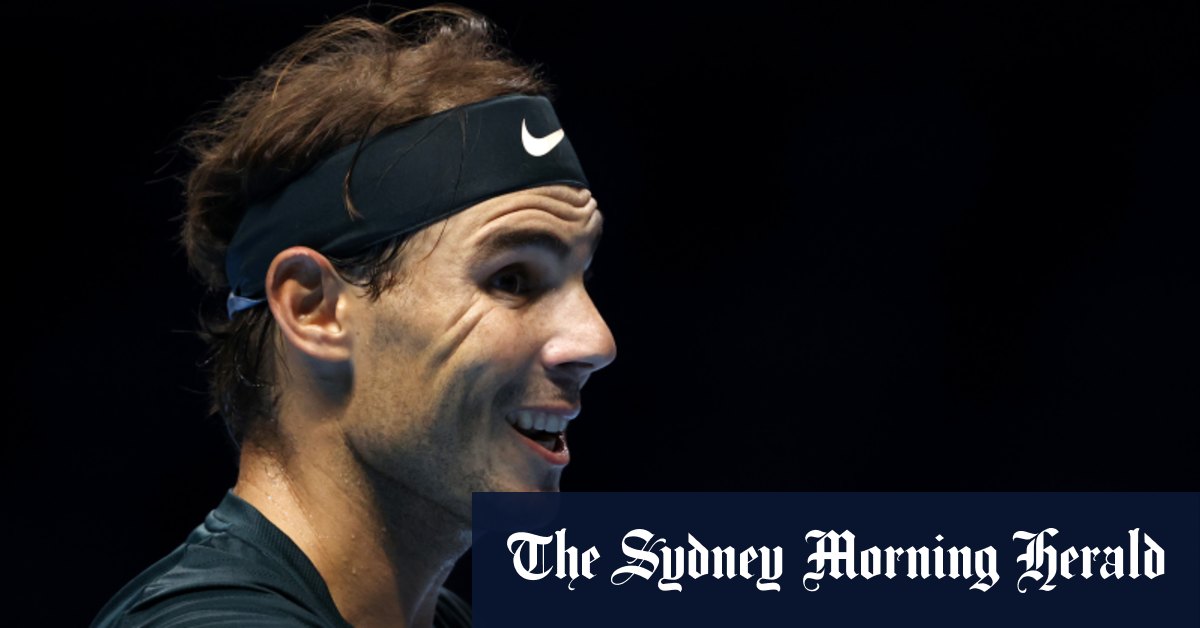 With no room for human error, players have also been denied the chance for Hawkeye challenges - a popular feature for tennis since it was introduced at the 2006 US Open.
World No.1 Novak Djokovic said at the French Open that line judges should be scrapped altogether, but Nadal, while accepting the unusual circumstances in London this week, would prefer them to remain stationed on the court.
"I don't want to create controversy, but I think the traditional court with line judges looks much nicer," the 34-year-old Spaniard said after his 7-6 (9-7), 7-6 (7-4) loss to Austria's Dominic Thiem on Tuesday.
Nadal's defeat means he must beat Stefanos Tsitsipas on Thursday to keep alive his hopes of winning the ATP Finals title for the first time in his glittering career.
Reigning champion Stefanos Tsitsipas's narrow defeat of Andrey Rublev later guaranteed Thiem a semi-final spot with a match to spare.
"It was a great match from the first to the last point," Thiem, now well and truly established as a major force in the men's game, said after his sixth career win over Nadal in their 15 meetings and third in the last four.