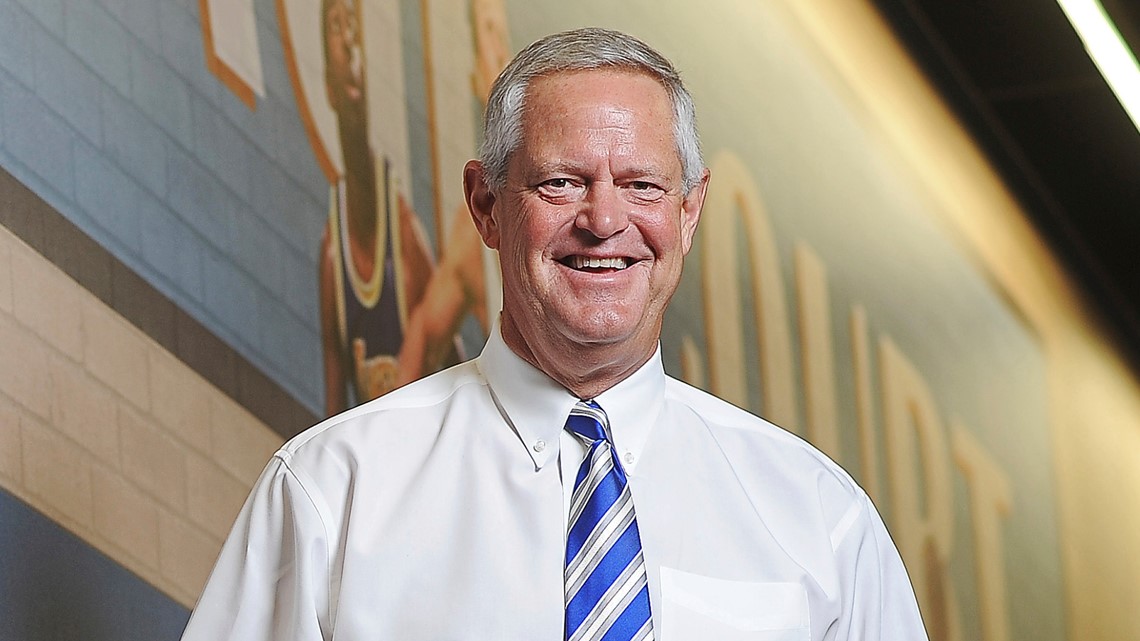 Sanford Health's president and chief executive, Kelby Krabbenhoft, said in an email Wednesday that he believes he's now immune to the disease for "at least seven months and perhaps years to come" and that he isn't a threat to transmit it to anyone, so wearing a mask would be merely for show.
"Sanford Health's position is the same as it has always been — consistently wearing masks, avoiding crowds and staying home if you're sick are critical to preventing the spread of the virus."
How long an infected person can spread the virus also is unclear, but scientists think that people usually clear it within roughly 10 days of the start of symptoms unless they have a weak immune system or certain other conditions.
Krabbenhoft told the Sioux Falls Argus Leader for a story published Friday that he doesn't think South Dakota needs a mask mandate.
But another major regional health system, Sioux Falls-based Avera, told a South Dakota lawmaker on Friday that it now supports mask mandates after stopping short of backing them before.
In a letter to Democratic Rep. Linda Duba, an Avera executive said the organization was "compelled to change our stance" given the increase of patients with COVID-19, the fatigue of its frontline caregivers, and its support for a healthy workforce and keeping businesses and schools open.