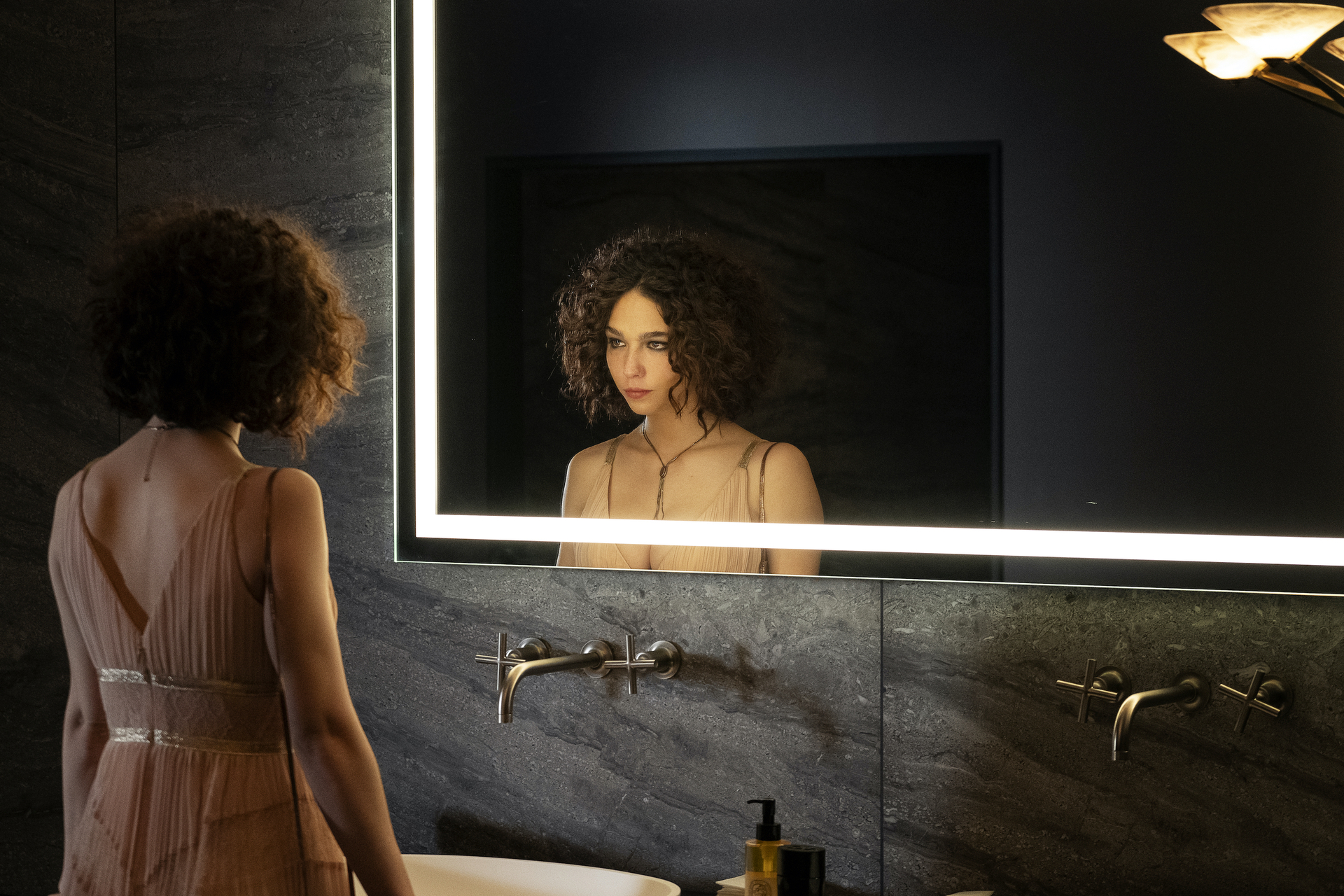 It reminds me a lot of HBO's critically acclaimed/me-acclaimed "The Night Of." And one of the reasons for that is the social furor that accompanies every release of an episode, which now includes viewers convinced that virtually every character is the murderer:
Before you can stop and appreciate a Beth Harmon (Anya Taylor-Joy) zinger in her first-ever chess tournament of "The Queen's Gambit," you're already on to the U.S. Championships, and then Russia in the course of just a few hours.
), or that HBO made another drama that asks you to feel bad for extraordinarily rich white people who tragically screw over BIPOC.
This is where the year's two best shows diverge: "The Queen's Gambit" is something everyone experiences individually (probably after reading this ), and, if you're like me, gluttonously rips through in a day or two.
"The Undoing," on the other hand, is something you can experience collectively, and that connection feels comforting in the midst of Month Eight of a global pandemic that has largely stripped us of those.
The latter is essentially the plot of the latest prestige TV effort from HBO, a six-episode limited series starring Kidman and Hugh Grant as two rich white people (Grace and Jonathan Fraser) who have their lives upended when one of the other moms at the elite private school the Frasers send their son to gets brutally murdered.