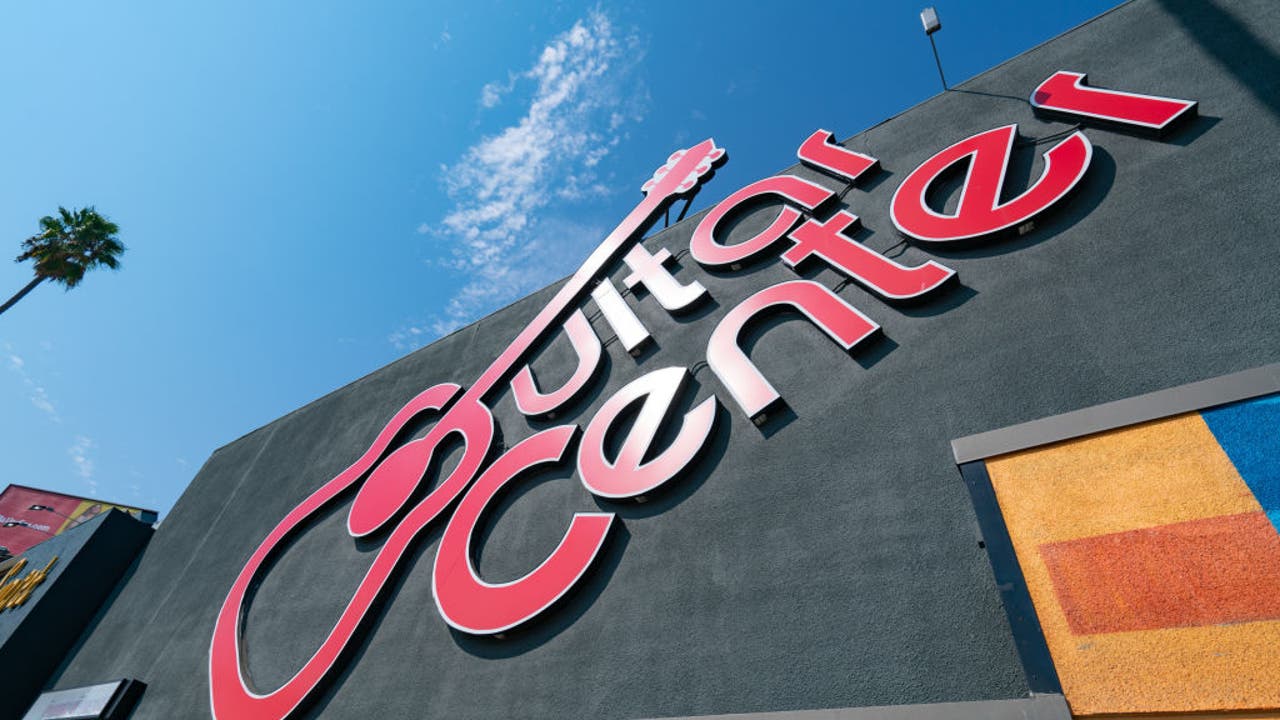 "This is an important and positive step in our process to significantly reduce our debt and enhance our ability to reinvest in our business to support long-term growth.
Given the strong level of support from our lenders and creditors, we expect to complete the process before the end of this year," Ron Japinga, CEO of Guitar Center, said.
The company's cautiously optimistic outlook seems to emulate the rest of the U.S. as promising news about a COVID-19 vaccine has both smaller and larger business owners feeling more upbeat despite surging cases.
Owners hope consumers and businesses will be more relaxed about spending now that two drug companies, Pfizer and Moderna, have vaccines that data shows were highly effective in testing.
But owners also realize many hurdles remain — the vaccines still require approval by the Food and Drug Administration, and then it will take time for millions of doses to be manufactured and widely distributed.
Meanwhile, the pandemic shows no signs of abating heading into the winter, prompting some state and local officials to increase restrictions on gatherings in public and private places.