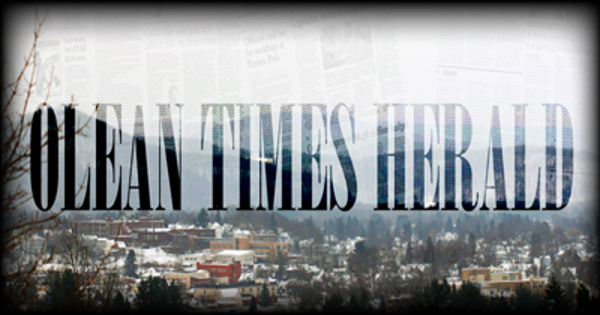 N'Golo Kanté scored in the 54th minute when the midfielder joined the attack hunting for a loose ball that fell to him when goalkeeper Rui Patricio fumbled a save.
France clinched a first-place finish in Group 3 with three more points than Portugal and the tiebreaker on head-to-head goals with one game to play.
Starting for the injured Kylian Mbappe, France striker Anthony Martial hit the post on the half-hour mark and had two more good chances denied by Patricio.
Patricio closed quickly to smother Martial's attempt to tap in a great throughball by Antoine Griezmann in the 12th.
Patricio kept his side in the match until shortly after the restart when he failed to keep his grip on a shot by Adrien Rabiot.
France goalie Hugo Loris protected the lead by stretching to block a stinging shot by substitute João Moutinho with 15 minutes left.