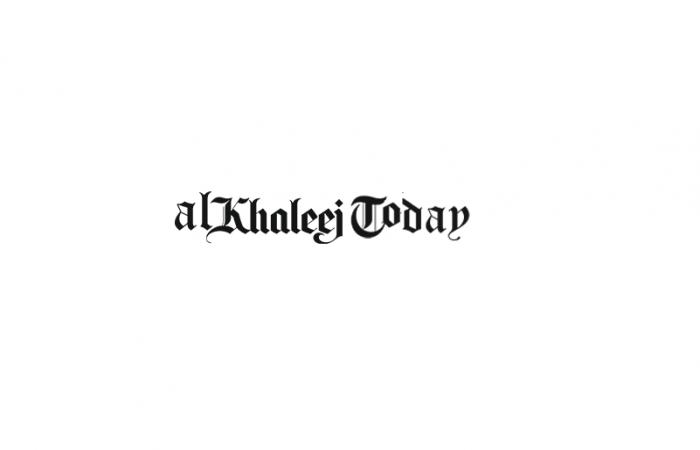 Jamie Pacheco, Zamalek coach, said that his thinking and his players are always focused on the fans that follow them, stressing that his team must always win for them, and he also chose one of the legends of the White Castle that he wished he could train him someday.
Jaime Pacheco held a long dialogue with the official website of the Confederation of African Football, "CAF", which will be transmitted to you by FilGoal.com in full.
Eusebio, a legend of Portugal, who was born in Mozambique, won the Golden Ball in 1965 and contributed to the third place in the Traveler Battalion in the 1966 World Cup, the golden boot of the tournament and also contributed to Benficas crowning of the League title 11 times and the Portuguese Cup 5 times as well as being crowned champion of the European Champions League with the same the team.
And he continued, "We always think about the fans who watch us in everything we do on a daily basis, in tournaments and official matches, and that we have to win for them."
"Of course they will be my friends forever, because we always respect each other, we always work to achieve our goal in Zamalek, to win tournaments, so it is not fair to say that this is the best player I coached this or that.
Zamalek is preparing to face Moroccan Raja in the second leg of the African Champions League semi-final on Wednesday.