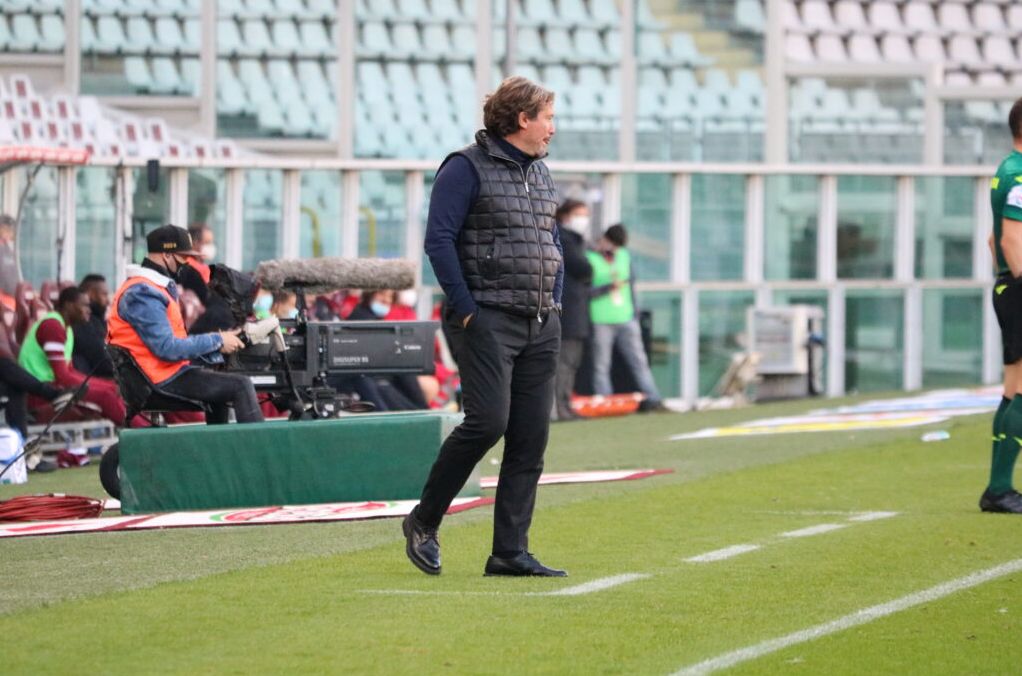 His words were collected by Italian media outlet La Lazio Siamo Noi .
The Rossoblu coach spoke about the condition of his players ahead of tomorrow's match.
"We could say that the first training session together was today considering that the players returned from their national teams last night, as well as others who weren't at their best."
Finally, Stroppa commented on specific players and who might feature against Lazio tomorrow afternoon.
Stroppa's Crotone are currently bottom of Serie A after seven games, sitting on a painful two points, only achieving two draws and five losses so far.
Even a win against Simone Inzaghi's Lazio would not get Crotone out of the bottom three, although it would be a start, considering that they're the only winless team in the league.