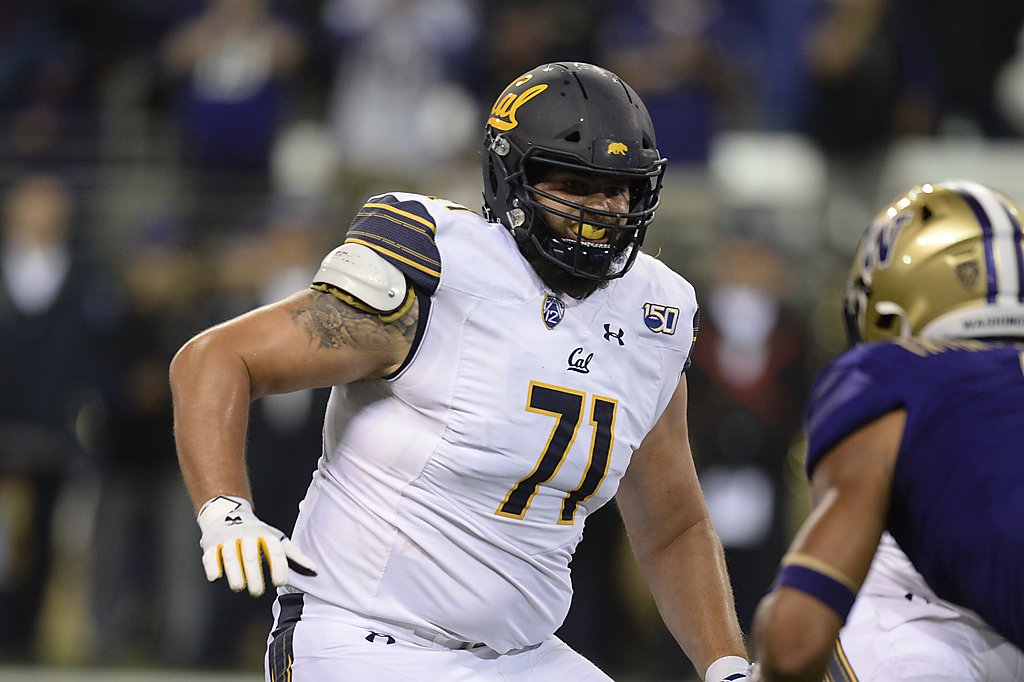 Cal announced that three starting offensive linemen were unavailable moments before the game and shortly afterward the university said the team had once again been impacted by coronavirus testing.
The Bears also were without starting running back Christopher Brown Jr., tight end Collin Moore and outside linebacker Braxten Croteau, but they fared much better than they did a week ago in similarly trying circumstances.
Kekoa Crawford made a case to become a go-to receiver with 10 catches for 141, and Makai Polk looked a deep threat Cal has been desperately seeking with four receptions for 81 yards.
Marcel Dancy had 76 rushing yards and 17 carries behind the makeshift line, which also lost center Michael Saffell to an apparent right leg injury midway through the game.
Oregon State, which had allowed 11 straight fourth-down conversions, stopped Cal on fourth-and-goal from the 2-yard line with a Nashon Wright interception that maintained a 14-10 lead with eight minutes remaining in the first half.
Elijah Hicks was one of five white jerseys surrounding Champ Flemings, and Cal safety intercepted the Gebbia pass and returned it to the 50-yard line in a huge spark for the Bears' offense that had struggled in the second half.