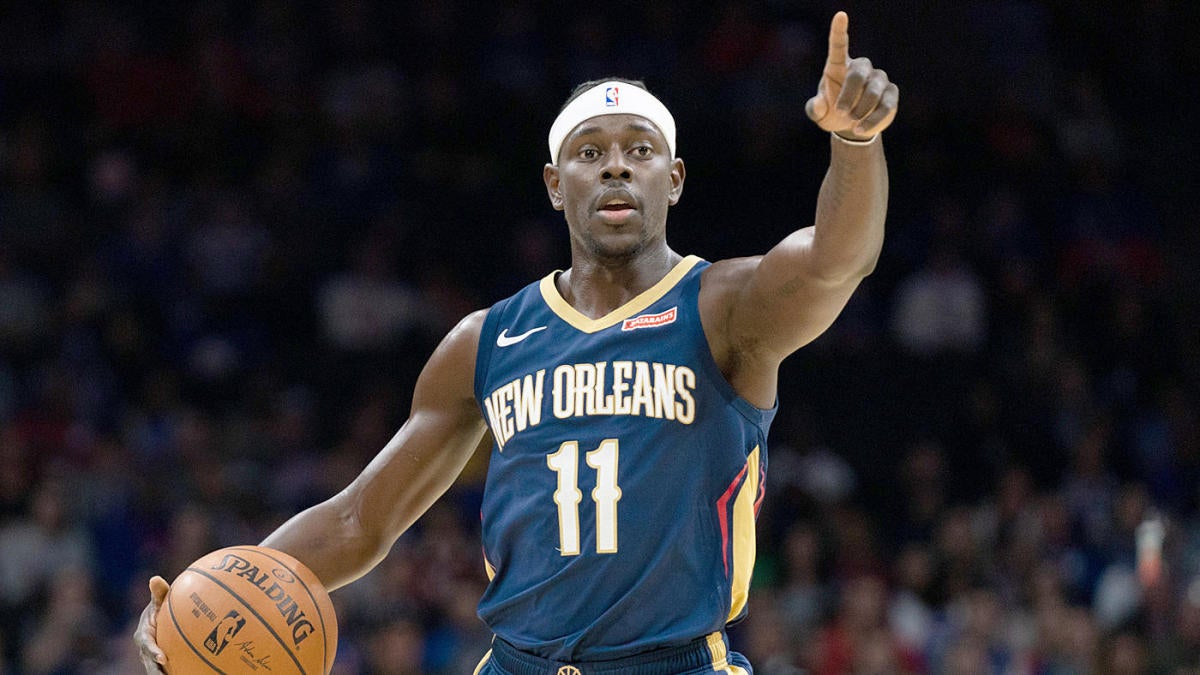 He is one of the few guards in the league who does not represent a downgrade from Bledsoe when it comes to perimeter defense, and his size makes him more versatile.
For two straight seasons, Milwaukee's dominant regular-season offense has looked stilted and predictable against elite playoff defense.
Hill was one of the league's better reserves last season, and the Bucks have sacrificed some depth in trading two rotation players for one.
That is a problem for the front office to solve as the offseason moves forward, as is the need for more shooting.
By surrendering so many picks, the Bucks have sent a message to franchise player Giannis Antetokounmpo : They're all-in on winning a championship next season.
In the meantime, Bledsoe and Hill will help the Pelicans remain competitive next season, assuming that neither is flipped to another team.