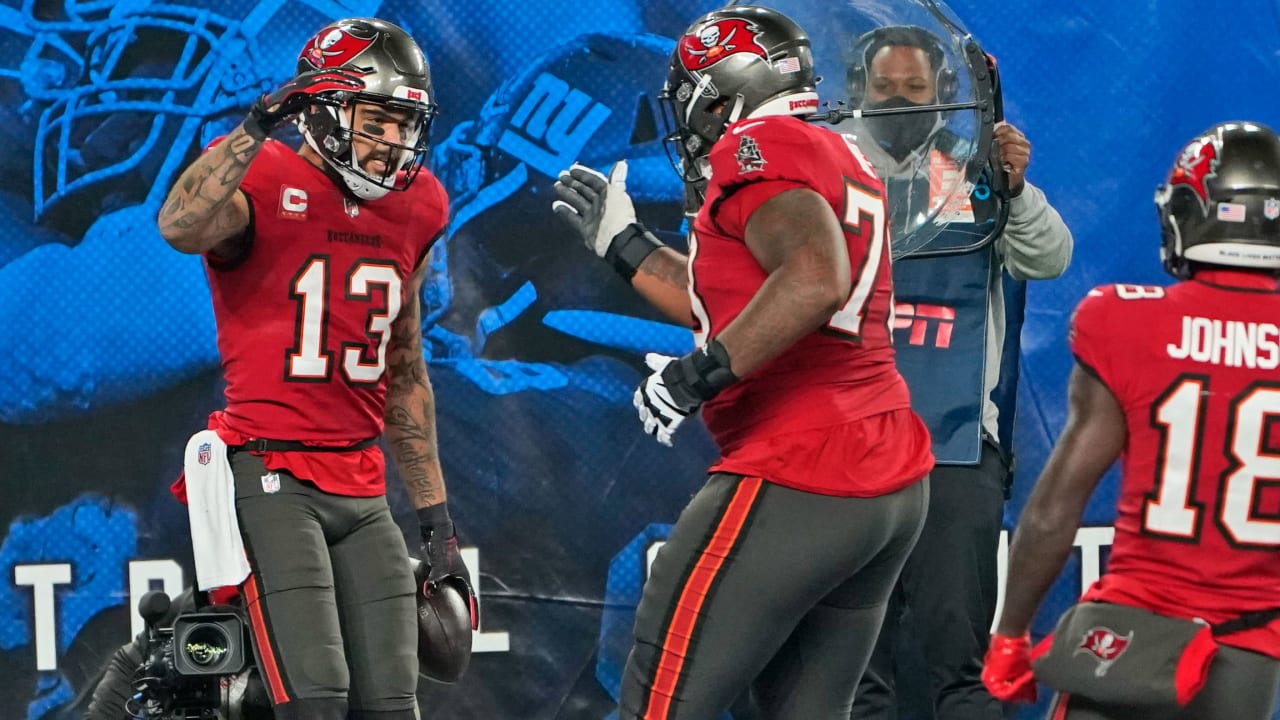 For all the people who want to celebrate what the 6-1 Seahawks are doing behind Russell Wilson these days, the fact is Seattle has played four teams with only two wins thus far.
Their defense is so unreliable right now that Patriots quarterback Cam Newton , the same player who has suddenly bottomed out over the last month, threw for 397 yards against them.
Brady, on the other hand, has effectively ended the debate about who was more responsible for all that success New England enjoyed over the last two decades.
Along with seeing the Saints this coming weekend, the Buccaneers will face the Rams and the Kansas City Chiefs over the next four weeks.
As Bucs linebacker Lavonte David said, "(I) can't lie, -- they hit us in the mouth in that first half."
It's safe to assume Tampa Bay will learn quite a bit from all its ups and downs in the first half of this season.