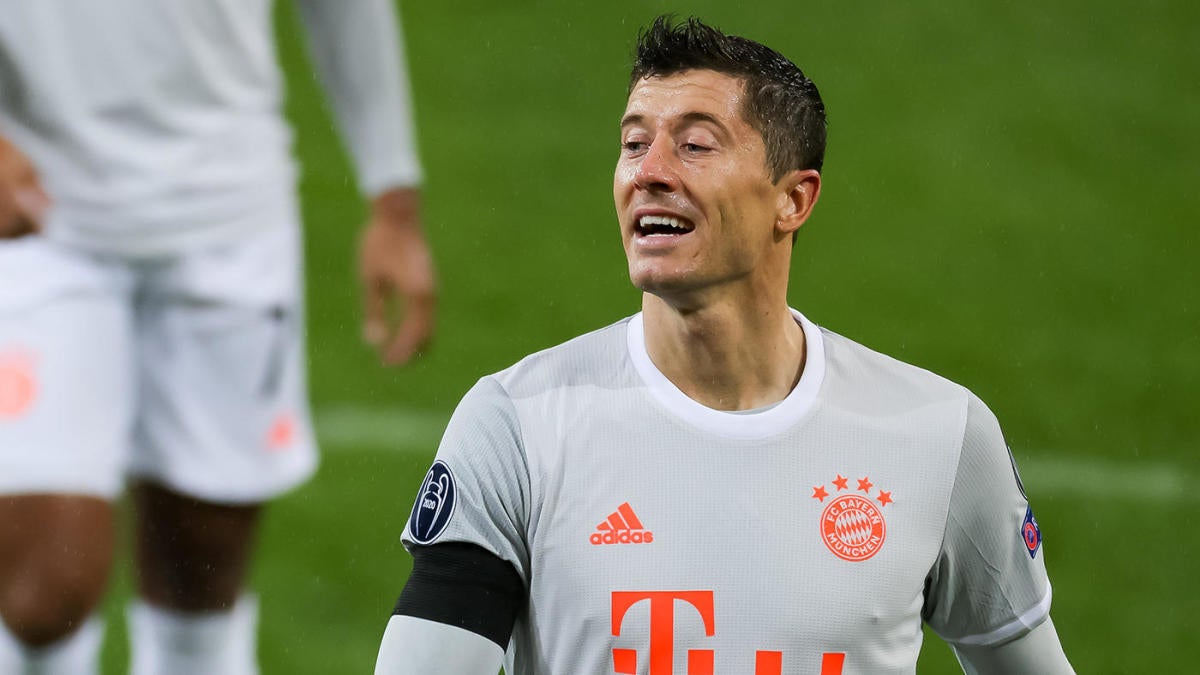 Bayern Munich were initially pushed to the limit in Austria on Tuesday in the UEFA Champions League group stage, but the reigning champs prevailed 6-2 over Red Bull Salzburg after a late flurry of goals.
The superior strength and stamina of the German side was evident, and when Salzburg were slowing down, Bayern managed to pick it up and deliver a ruthless attack that will make Barcelona fans cringe.
Jesse Marsch, Salzburg's American coach, isn't one to show weakness and admit Bayern or any other team is better than his.
But when you push so many people forward late to get an equalizer, it's asking for trouble against a Bayern team where you need a bit of luck.
You've got to risk it at times, but against a Bayern team like this, it just feels like playing a bit more cautiously and patiently towards the end would have given them a better chance of something.
Salzburg's goal differential is hurting after this one, and while they probably won't get anything at Bayern next time out, the match at Lokomotiv on Dec. 1 could be the one that keeps them alive.