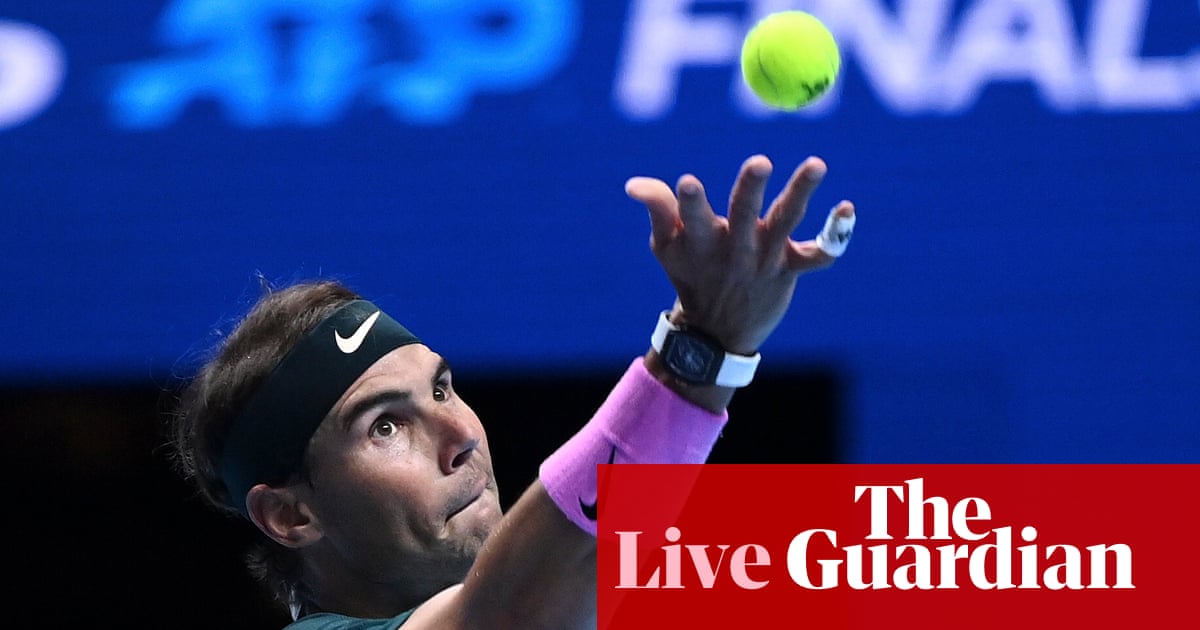 It is that time of year where tennis journalists and fans stumble over basic maths.
Welcome to our coverage on day 3 of the ATP Finals at the O2 Arena, where we have the biggest match of the event so far as French Open champion and No 2 Rafael Nadal takes on US Open champion and No 3 Dominic Thiem.
After Thiem's tight three-set win over Stefanos Tsitsipas and Nadal's easy first match against Andrey Rublev, they are fighting for supremacy in this group.
Nadal will also retain his No 2 ranking if he wins today, making it likelier that he will clinch the 2nd seed at the Australian Open.
Although Nadal leads the head-to-head 9-5, Thiem has made so much progress against the big three in recent years and his success is reflected in a 3-3 H2H over their last 6 matches.
They have only ever played twice on hard courts, with Nadal edging out their classic 2018 US Open quarter-final 7-6(5) in the 5th set before Thiem won a tight Australian Open quarter-final in four sets this year.