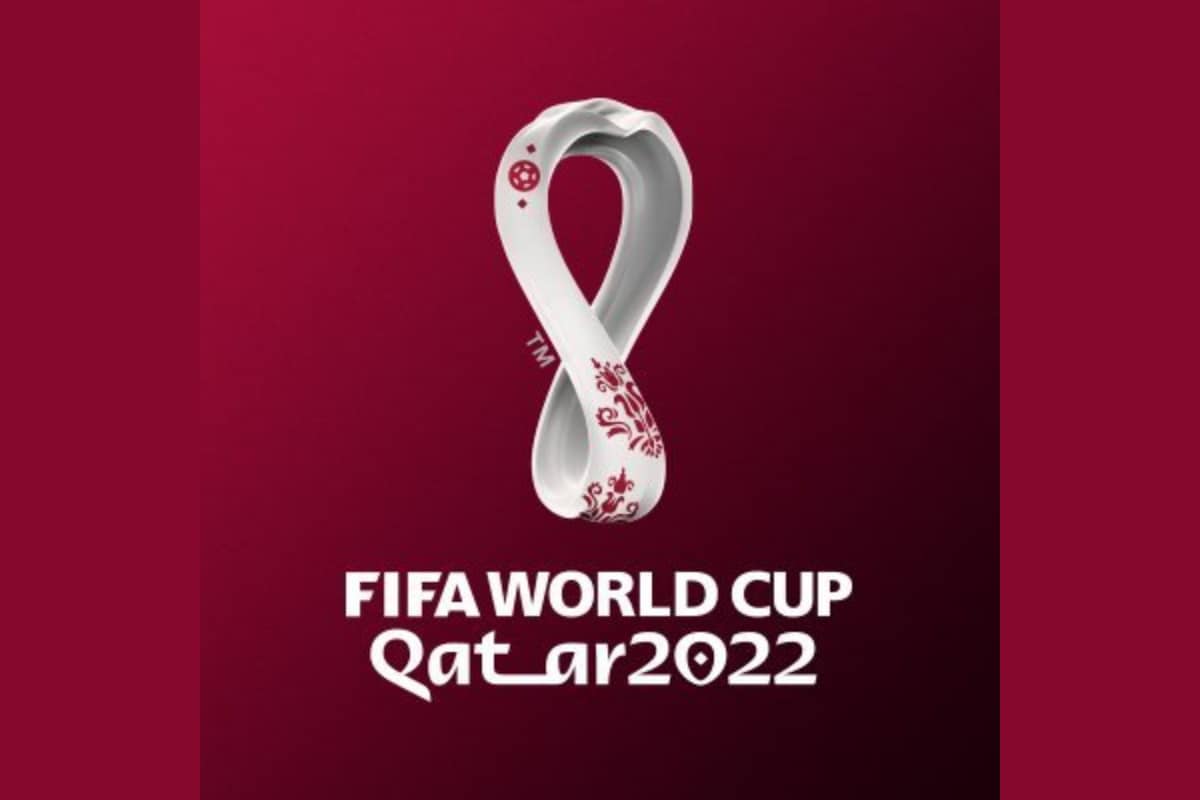 The AFC said the remaining games will be played in March and June on dates protected by FIFA for national teams to call up players from their clubs.
That will use new slots created by FIFA from Jan. 24-Feb. 1, 2022, to help national teams outside Europe clear their backlog of games.
Four Asian teams will qualify direct from those groups to the final tournament in Qatar.
Two more advance to an elimination game that will decide Asias entry in the intercontinental playoff round.
FIFA previously extended the World Cup qualifying program into the May-June 2022 international dates to make space for the intercontinental playoffs.
One team enters from each of Asia, the North American region, Oceania and South America to decide the last two places in the 32-team World Cup lineup.