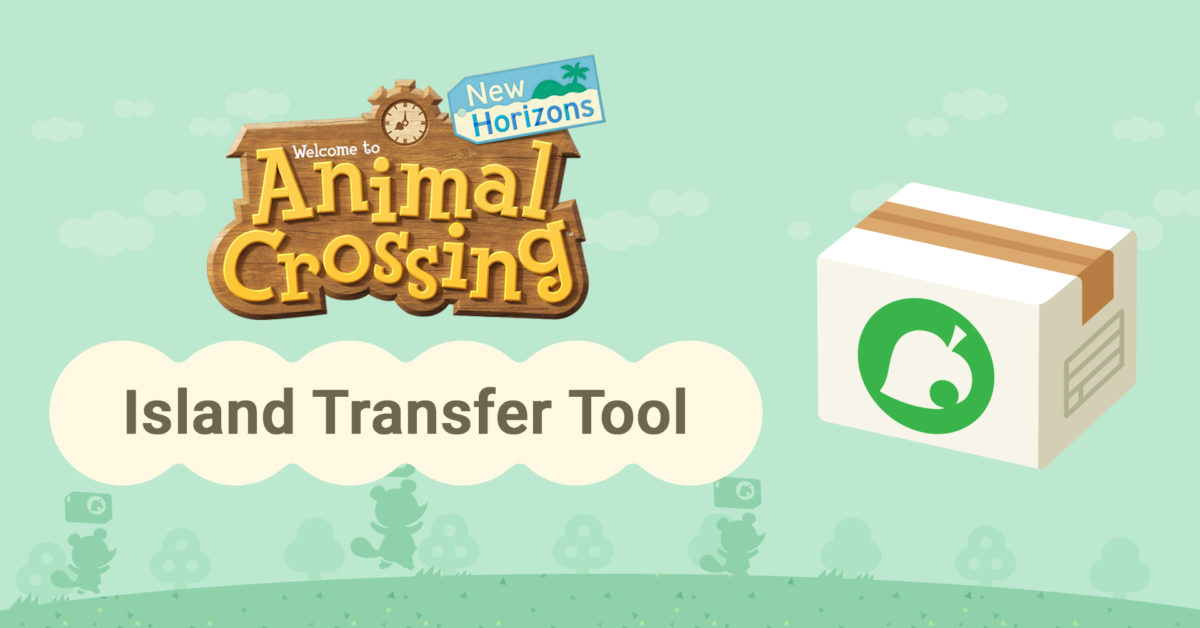 Nintendo has released details about the Island Transfer Tool for players who want to move in Animal Crossing: New Horizons .
Use this feature if you wish to transfer the entire island and all residents to a new Nintendo Switch system.
He has been a lifelong geek who can chat with you about comics, television, video games, and even pro wrestling.
He can also teach you how to play Star Trek chess, be your Mercy on Overwatch, recommend random cool music, and goes rogue in D&D.
He also enjoys hundreds of other geeky things that can't be covered in a single paragraph.
Follow @TheGavinSheehan on Facebook, Twitter, Instagram, and Vero, for random pictures and musings.